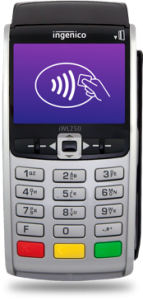 This terminal is lightweight, mobile, and powered by a 3G connection. The iWL 250G makes it a breeze to accept payments from any location.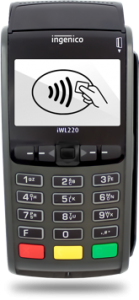 This terminal is lightweight, easy to use and powered by a Bluetooth connection. The iWL 220B is portable up to 20 feet from its base location, keeping your countertop clutter-free.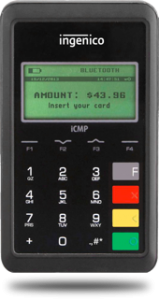 This bite-sized terminal is powered by Bluetooth and works in conjunction with your phone and tablet. The iCMP is lightweight, portable and the perfect companion to the Converge All-in-One solution.
Easy and affordable payment processing

"Fantastic experience with them. They were always available to answer our endless questions."
START ACCEPTING PAYMENTS NOW