At Paytek, we believe in empowering you to run your business the way you want.
 Founded in 2018 by industry veterans with over two decades of collective experience, Paytek is committed to revolutionizing the way businesses handle payments. With a passion for innovation and a dedication to simplifying financial transactions, we have become a leading name in the payment industry.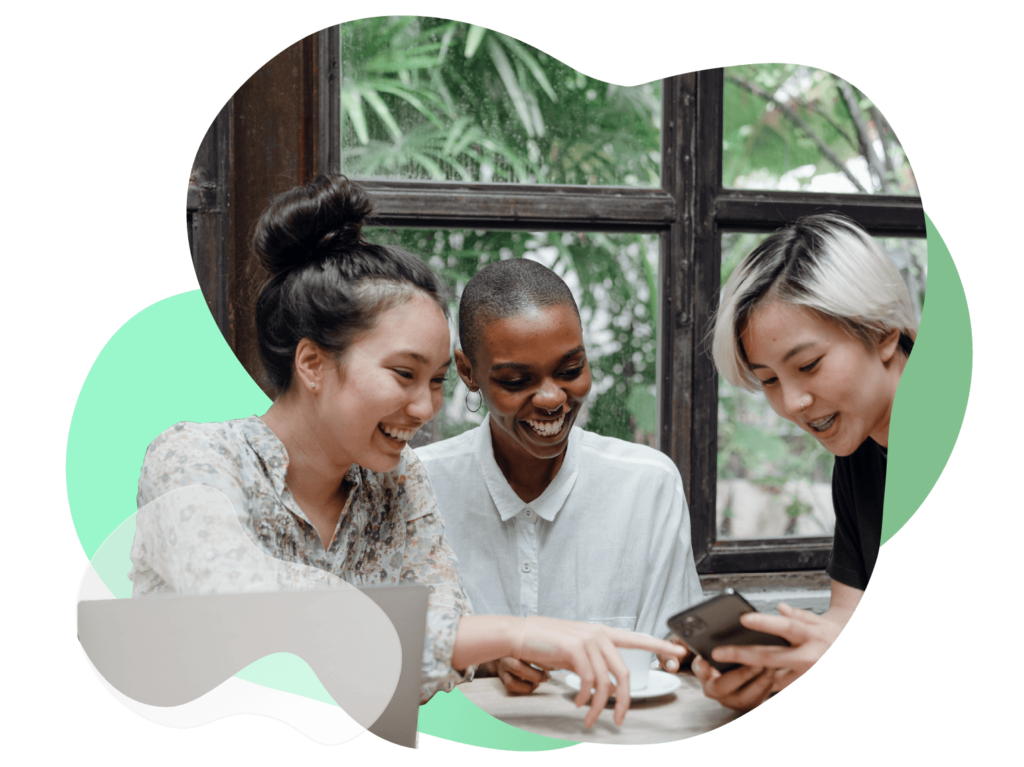 Our mission is simple yet powerful: to empower businesses of all sizes with seamless, secure, and cutting-edge payment solutions. With our founders' extensive background in payment processing since 2001, we bring a wealth of industry knowledge to provide you with the tools you need to thrive in a digital economy.
Since our inception, our goal has been to offer an alternative to the complicated world of Big Payments. With simple solutions that do what you need, fair and transparent pricing, and service that operates where you are, we're here for you.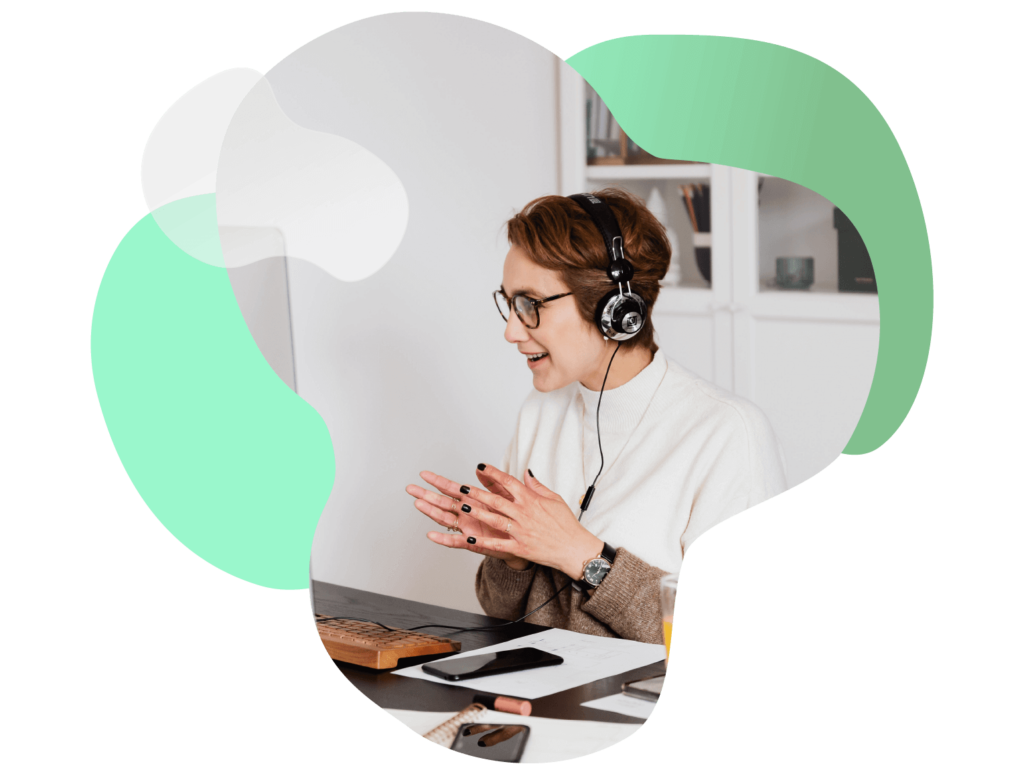 Innovation: We don't just follow industry trends – we set them. Our team of experts is driven by a shared vision of redefining payment experiences, bringing you the latest advancements to keep your business at the forefront.
Customization: Every business is unique, and your payment solutions should reflect that. We tailor our services to your specific needs, offering a range of tools and features that fit seamlessly into your operations.
Security: We understand the importance of trust and security in financial transactions. Our state-of-the-art security measures ensure that your data and your customers' information are protected at all times.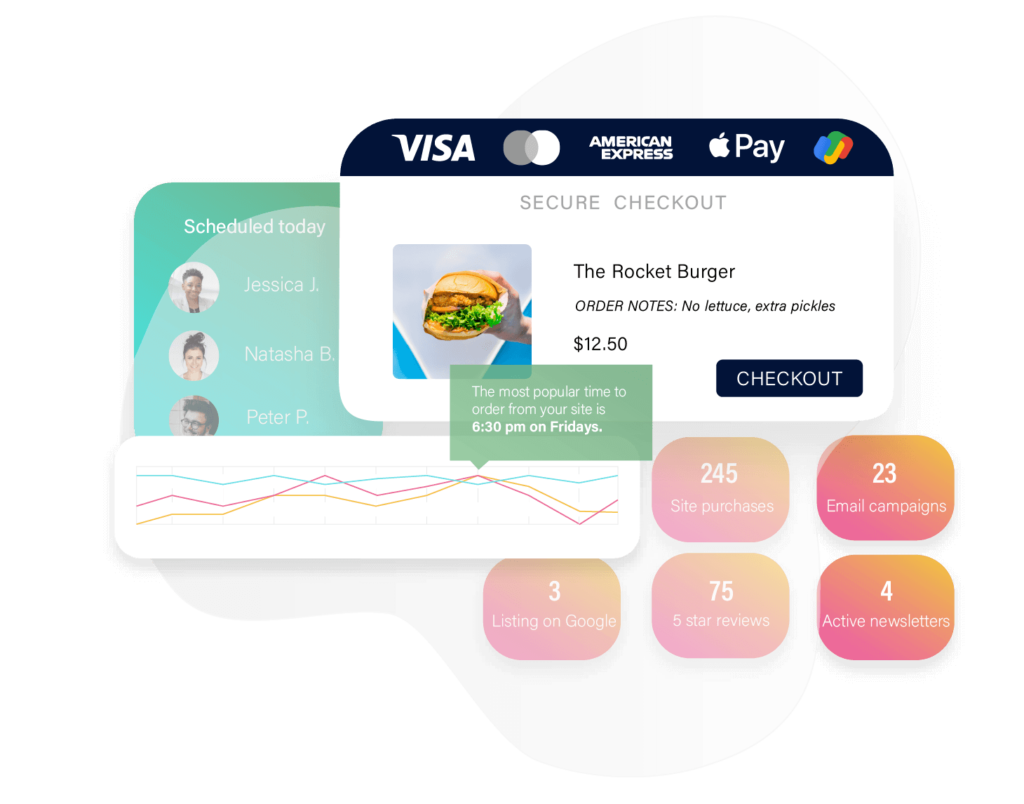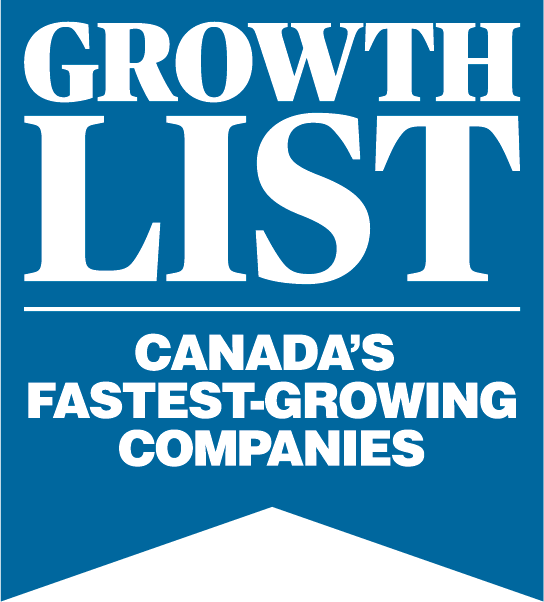 A Canada's Fastest-Growing Company
In 2020, Paytek was honored to be ranked as one of Canada's fastest-growing startups. This recognition underscores our commitment to innovation and the impact we're making in the payment industry.
Don't take our word for it...
Here's what our customers have to say.
"Having an affordable credit card processing system is key for a small start up business to control expenses while enabling sales transactions, especially during this pandemic where all payment transactions are by either credit or debit card."
"Paytek is transparent and the sales person was a pleasure to deal with."
"Great service. Very pleased with my experience with the Paytek team. Responsive, helpful, and knowledgeable. Would recommend their services to anyone in need of POS."
Ready to change the way you do business?
Let's get started.