Home > About
At Paytek, we believe in empowering you by offering merchant services and business solutions.
We see ourselves as your partner, and we want to help you run your business just the way you imagine it.
Why customers choose Paytek
At Paytek, we find business to be simple. Acquire great customers and keep them happy. This simple belief is what drives our success.
Paytek
is a direct processor who combines cutting edge technology with exceptional service to provide you with the best solutions for your merchant processing needs.Our leadership team has been in the merchant processing industry for over 8 years and has been proudly servicing merchants across Canada.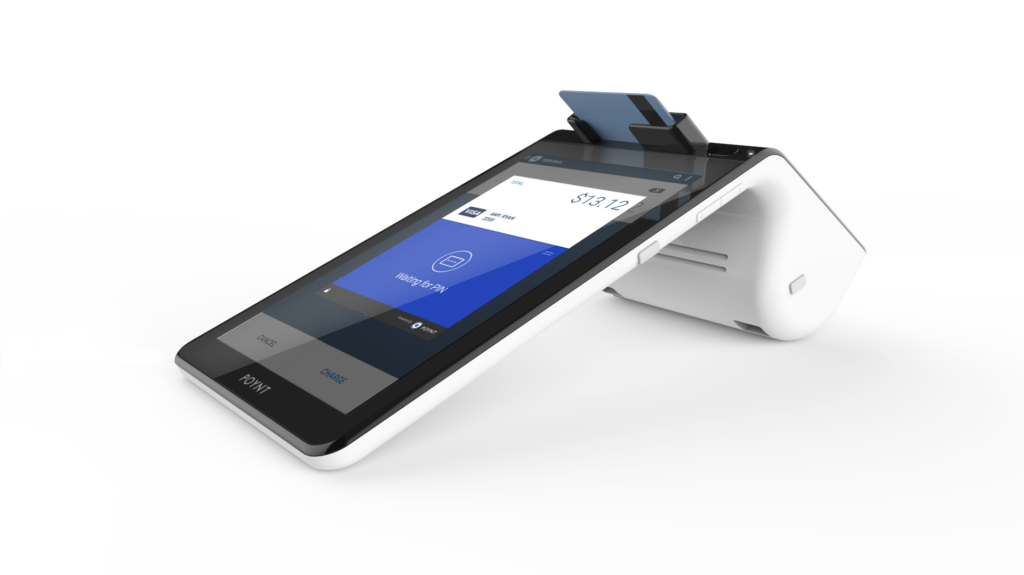 Let us help you exceed your monthly targets.
Complexity is the enemy of execution. When merchant processing comes across innovative technology, your business becomes optimized. We're not just taking transactions – we're leaning out your business, from tracking inventory – customer management to being able to turn over tables quicker in your restaurant. Don't let technology get in the way.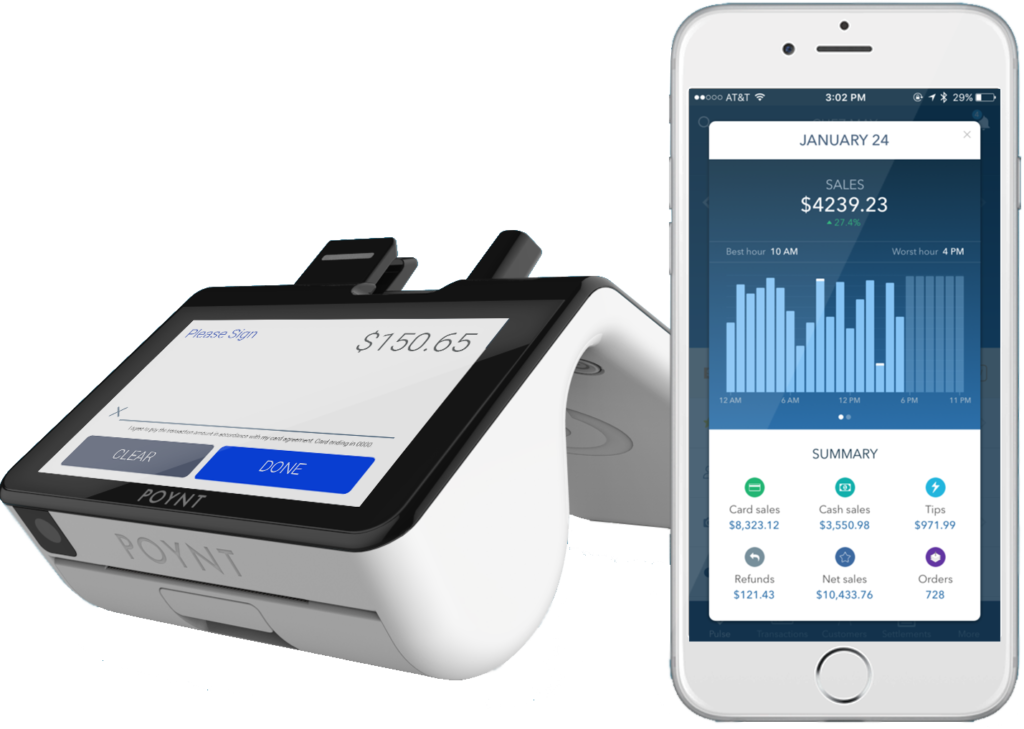 All

Getting Started

Usage Support
START ACCEPTING PAYMENTS NOW