Elevate Your Point-of-Sale with the Clover Station Solo
Streamlined Performance in a Compact Design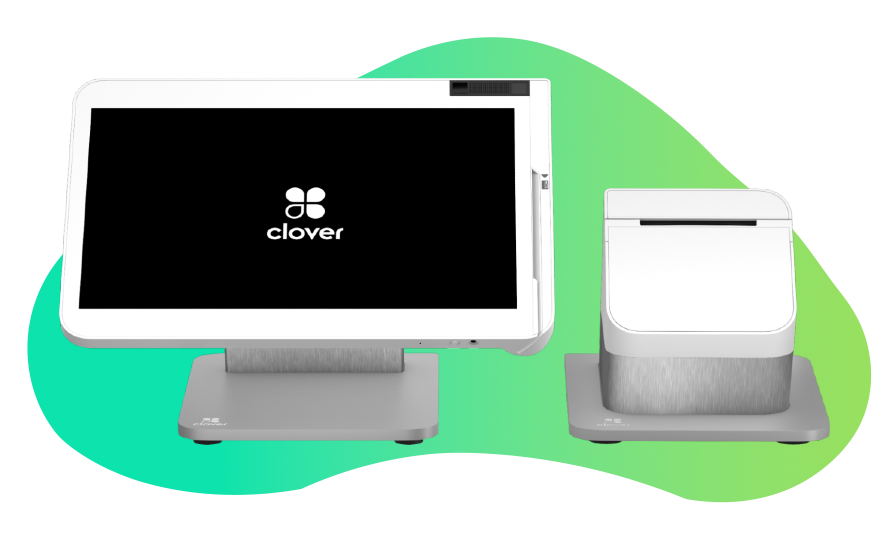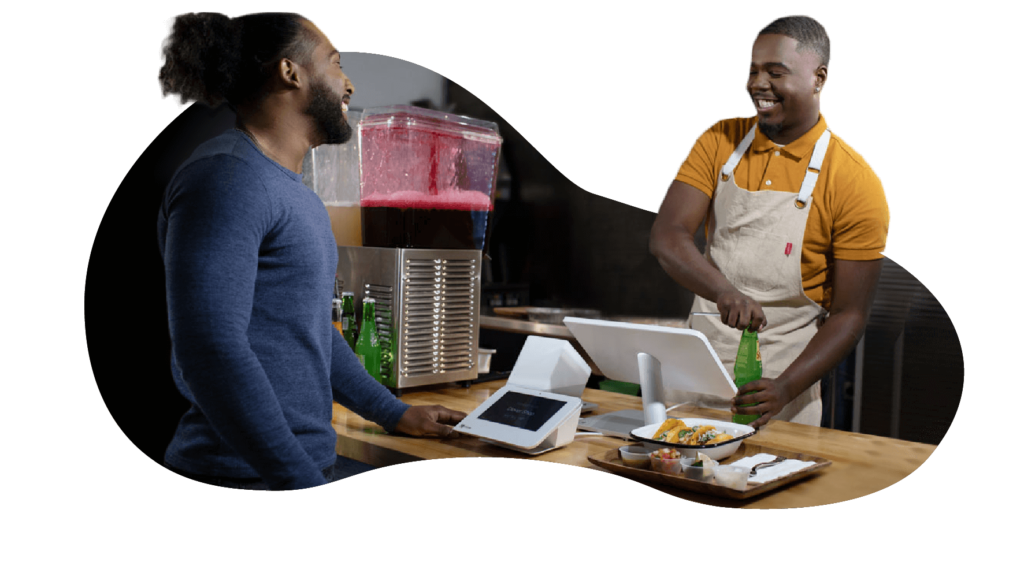 The Clover platform provides user-friendly software that's easy to set up and navigate, ensuring a smooth onboarding process for both you and your staff. Take orders Manage inventory, track stock levels, and streamline order processing with the built-in features, optimizing your business operations.
We know the feeling of wanting to check in. With Clover, you can run your business even when you aren't in your business. The Clover Dashboard lets you access your terminals, reporting, inventory and beyond, remotely - even across locations.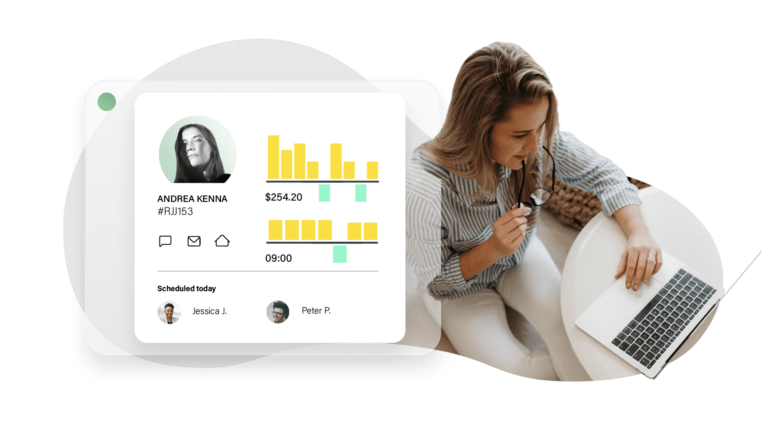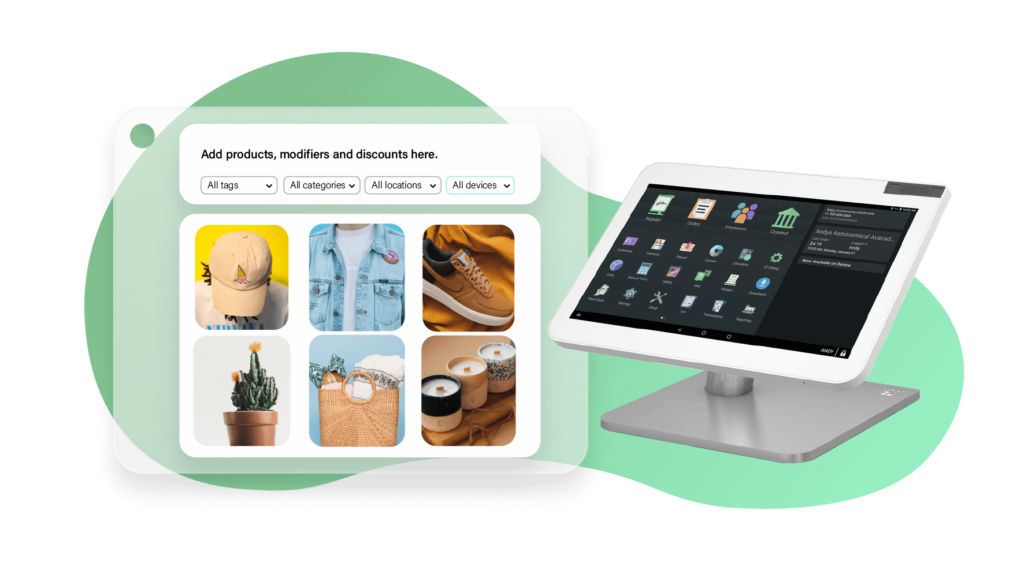 Clover was designed with the quick service and fast casual restaurant in mind. Online ordering, customer management and kitchen communications makes Clover your restaurant's new best friend.
Ready to change the way you do business?
Let's get started.