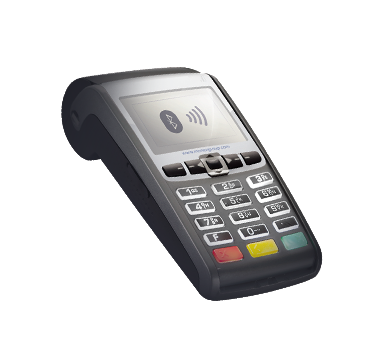 Retail processing solutions, that will meet your day-to-day needs.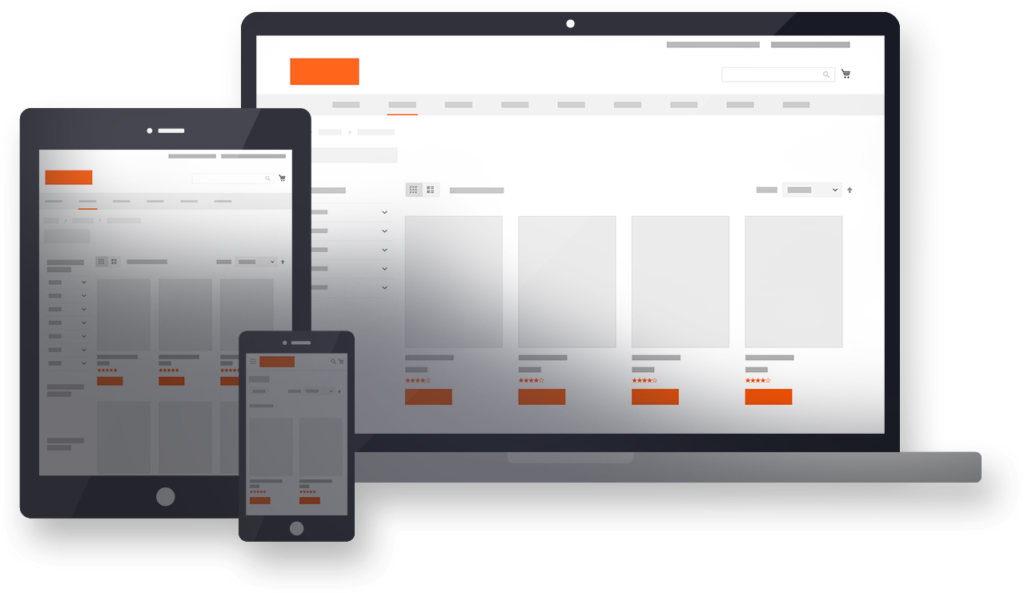 Take your business online and gain an edge over your competition.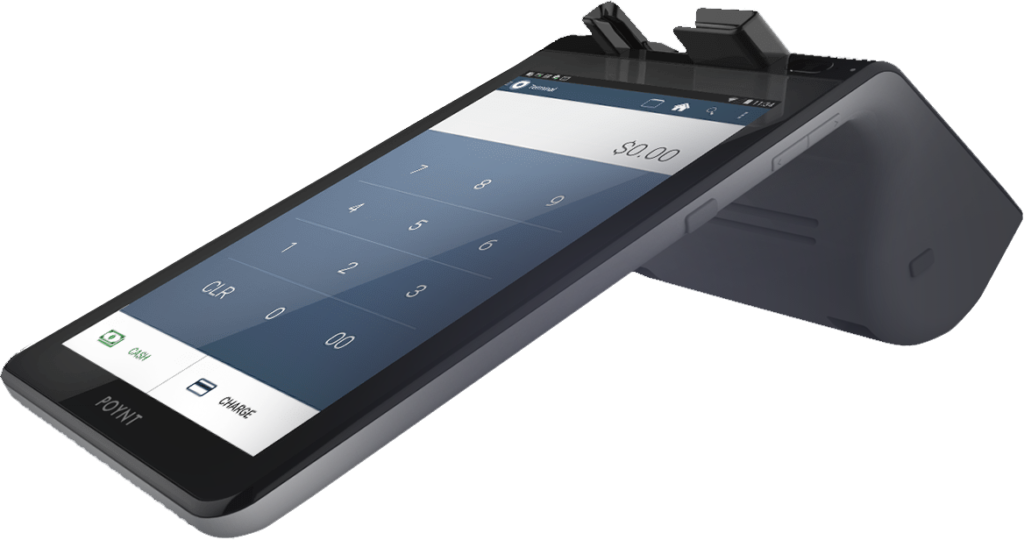 Welcome to the world of smart terminals, your all in one solution.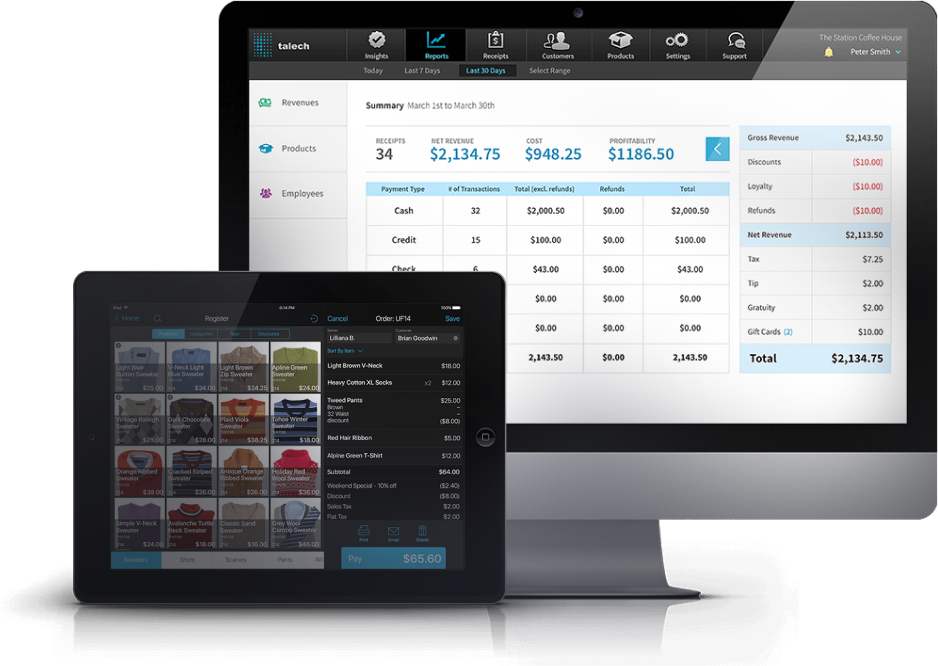 The most advanced POS system on the market, featuring more customizable options – ready to launch your business to the next level
From customer service to the latest technology.
Founded on Canadian ingenuity – our leading customer service, cutting-edge technology and
economical pricing is what you can expect when you're processing with Paytek.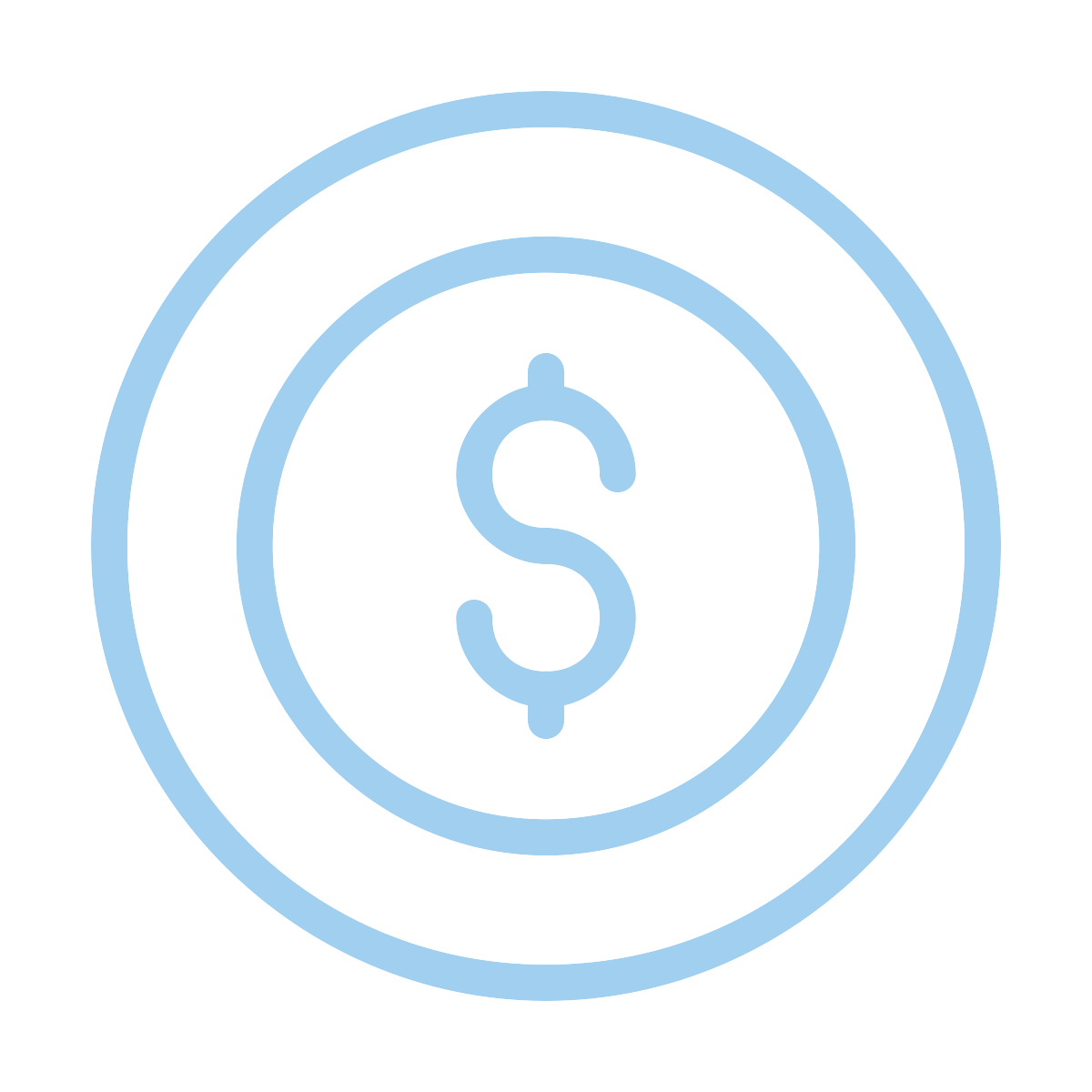 Transparent Pricing
Banks end up charging you a number of fees on top of their base fee. We're different. We show you what Visa/MasterCard actually charge us, as well as the percentage we take to keep our business afloat. This way, you can keep more of what you've worked so hard to earn.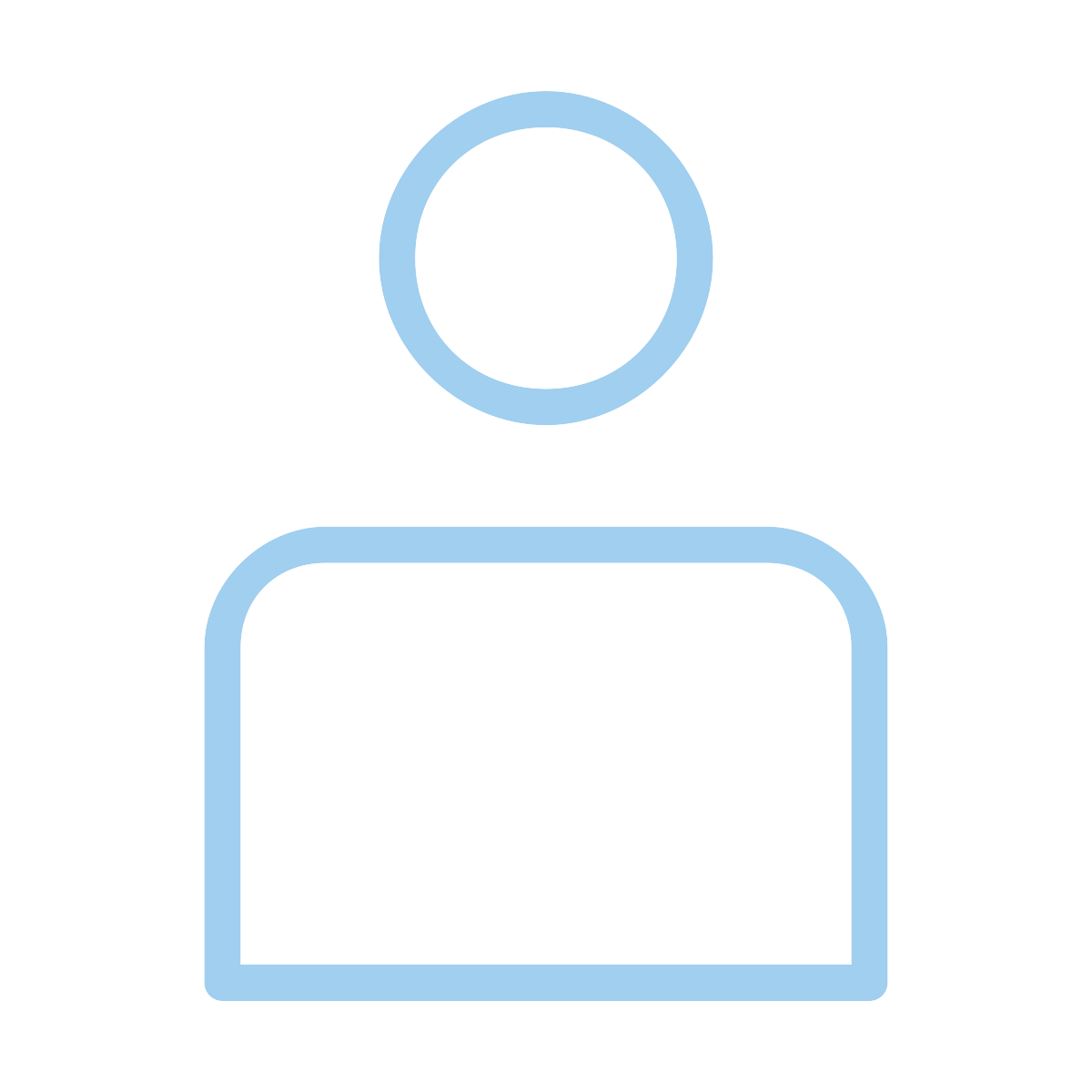 Customer Centric
We have one objective, keep you in business; thriving, growing and scaling. Your processing uptime is of the upmost importance, we can't operate as a business unless you're happily operating yours. You can rest assured we have a 99.9% uptime.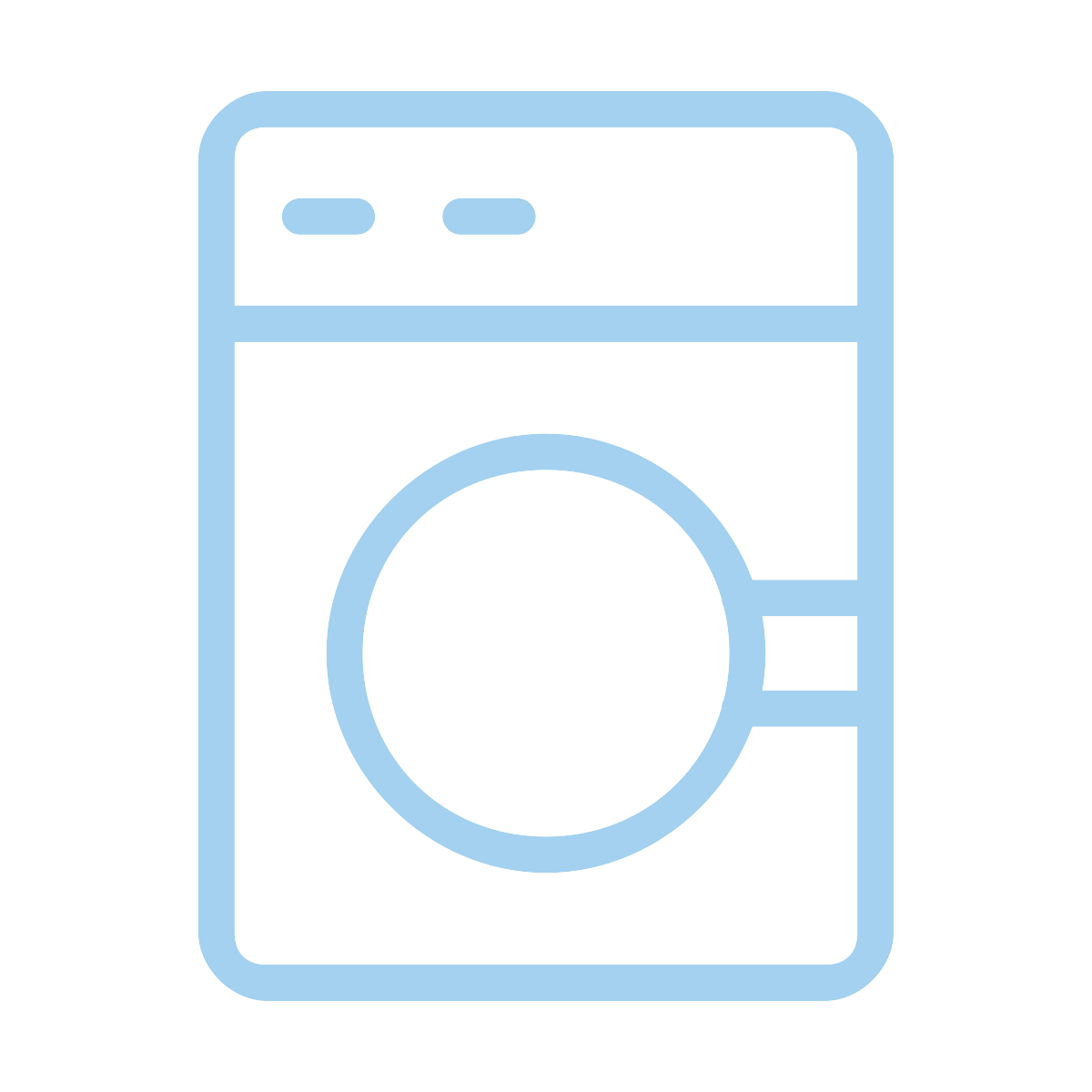 No Contracts
Although a signed agreement is necessary to proceed with our services, it is intended for both parties to come to an agreement on the pricing and terms documented on the paperwork. Our processing will have no cancellation fees with 30 days notice, unless your intent is to own the equipment through our leasing program.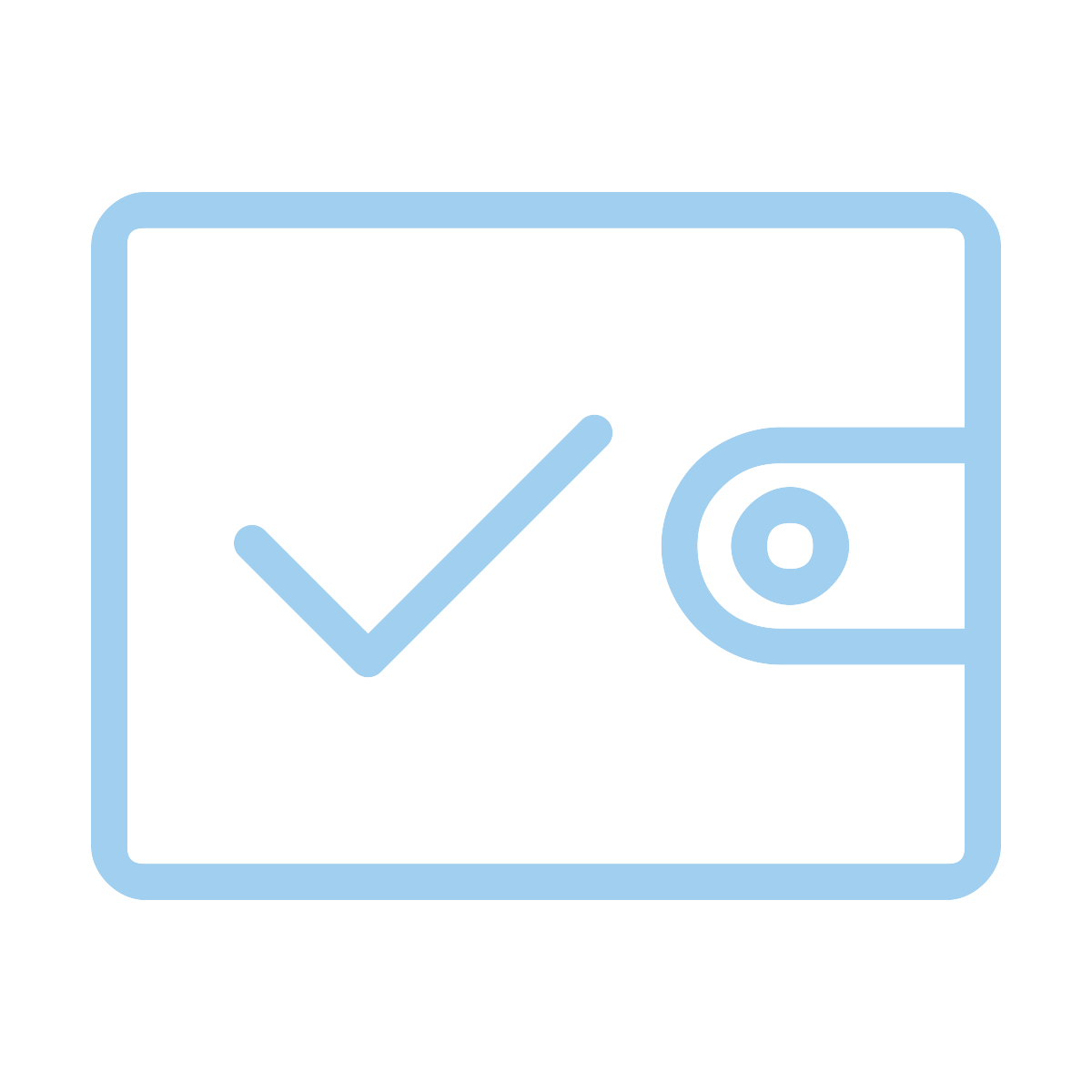 Our Rate Commitment
Our commitment is that our Cost+ (%) margin will never increase for the life of your account. While we cannot guarantee the Visa and MasterCard Interchange, merchants can rest assured that our margin will remain the same. Just one of our commitments that helps build long-term relationships with our merchant, without the need for cancellation fees.
How Much Should YOu Be Paying?
Try using our calculator tool below, if you're paying more – we have options.
*These calculations are approximate and are based on the accuracy and completeness of the data you have entered and do not include interchange fees. The calculations are intended for estimate and general information purposes only and are not guaranteed in any way. Actual fees may differ.
Advanced Payment Solutions for Small Business Owners
If you're a small business owner, you know the importance of having a credit card payment machine. However, credit card payment processing for small business is more cumbersome than you might expect. This is especially true if you need small business credit card processing in Canada.
Paytek has innovative solutions to make your credit card payment gateway seamless. We empower small business owners with merchant services and business solutions. We are one of the best online payment gateway providers for your small business needs.
Solutions for e-Commerce Payments
By processing payments online through e-Commerce, you can process payments, no matter where you are. Haven't taken your business online yet? It's time to get started.
You have a couple of options for adding e-commerce to your online revenue stream. Converge payment gateway and hosted checkout are both solutions we offer our customers. Regardless of your small business needs, we have you covered.
We use advanced technology to provide you with the best business solutions available. If your small business is brick and mortar or strictly online, we have both mobile and terminal solutions to meet your needs.
You can accept all forms of payment and rest assured every payment is safe and secure, no matter which of our products you choose. Our advanced applications and modern alternative payments ensure we have the solution tailored to your small business.
START ACCEPTING PAYMENTS NOW