Payments for Canadian businesses, simplified.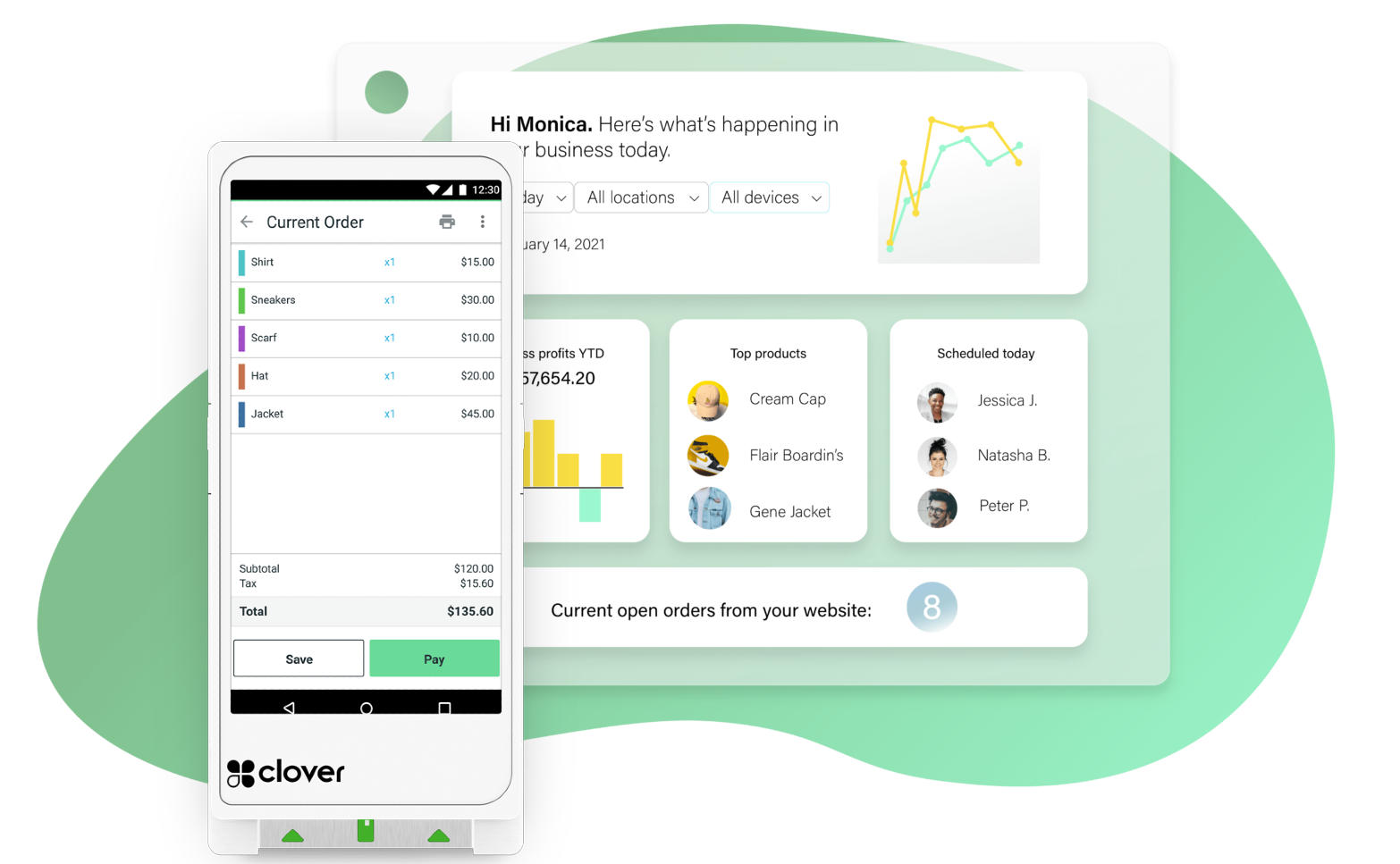 That's why we built our business on Canadian ingenuity — innovative technology, leading customer service and fair pricing. That's what you can expect from processing with us.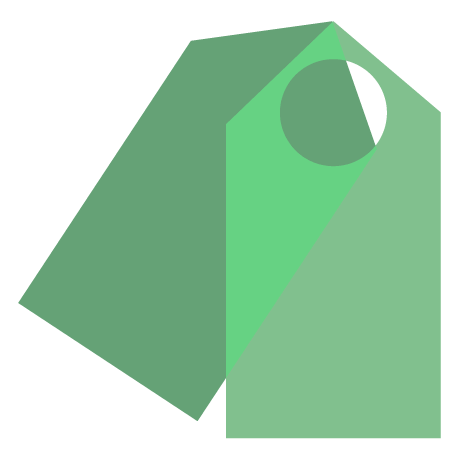 Transparent pricing
Wondering why you pay so much for processing credit cards? We hear you. At Paytek, we think it's important you know where your money is going; that's why we offer CostPlus. One simple fee, every time.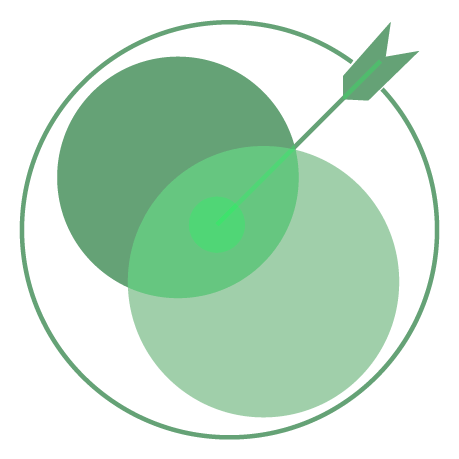 Customer focused
We have one objective - keep your business thriving, growing and scaling. We know you can't have downtime on your payments, so we make sure our solutions are cutting edge.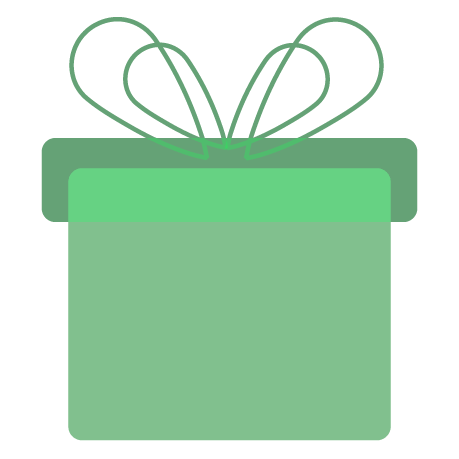 Complete control
Hidden fees? Not here. We don't change our pricing for as long as you're processing with us. Go month to month or lease to own - how you run your business is always up to you.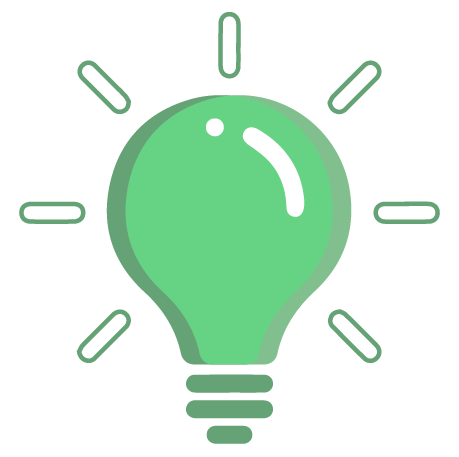 More than payments
We offer simple, intuitive point of sale systems, effortless e-commerce options, and even help you grow your online presence so that you can run your business how you imagined.
How much should you be paying?
We believe pricing should be fair, transparent and simple. Paying too much on processing fees each month? We can help.
Try out our pricing calculator below. Paying more? We have options.
*These calculations are approximate and are based on the accuracy and completeness of the data you have entered and do not include interchange fees. The calculations are intended for estimate and general information purposes only and are not guaranteed in any way. Actual fees may differ.
Payment technology that won't leave you wanting more
Whether you're taking payments at the counter, on the go or online, we have a solution for you. With all-in-one devices that offer point of sale capabilities, product management, and even scheduling and payroll – taking payments has never been easier, or looked this good.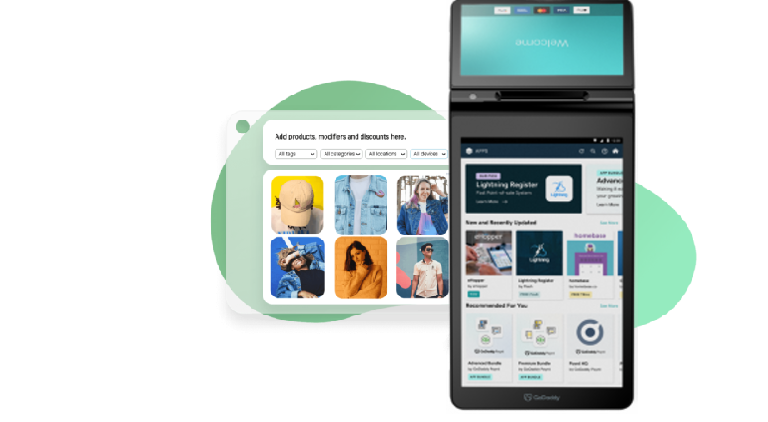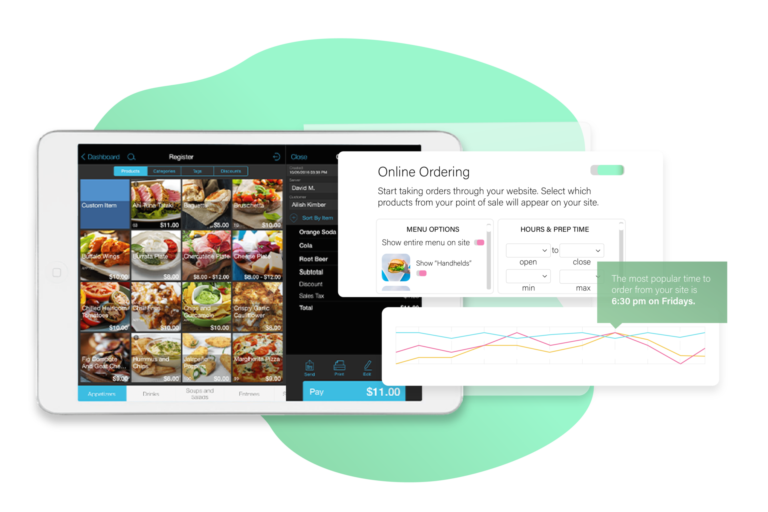 Business management with growth in mind
Running a business is a big job, so you need tools that make it easier to grow and scale. We partner with the best in POS technology, omni-commerce solutions to get you online faster, and all of our solutions come with detailed, rich reporting to make sure you always know where you stand.
Thrive no matter what comes your way
Life is unpredictable. That's why our solutions are adaptive, comprehensive and intuitive. Whether it's finding a way to go completely contactless, driving traffic through the door with effective marketing, or managing capital to accomplish those big projects, we can help.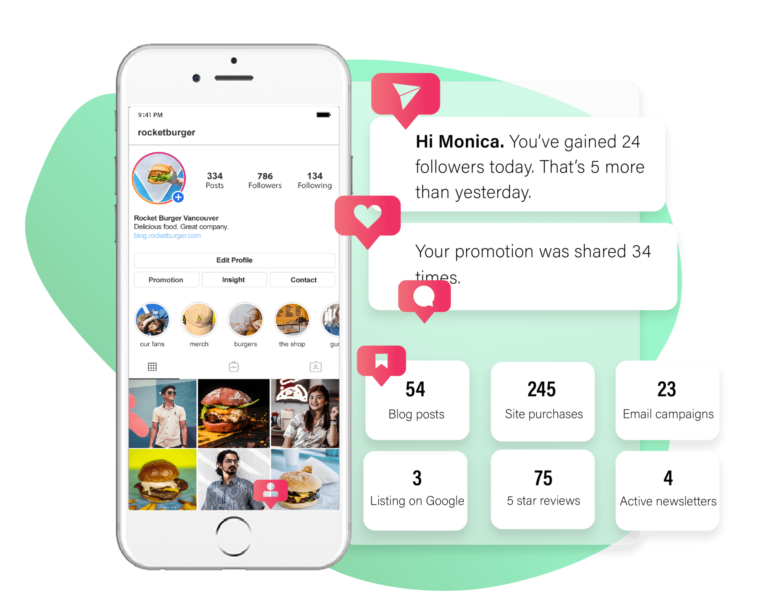 Ready to change the way you do business?
Let's get started.