Run your business like a pro with Clover Station Duo 2
Engage your customers like never before with Station Duo 2, a powerful point-of-sale that's tailored to the needs of your business.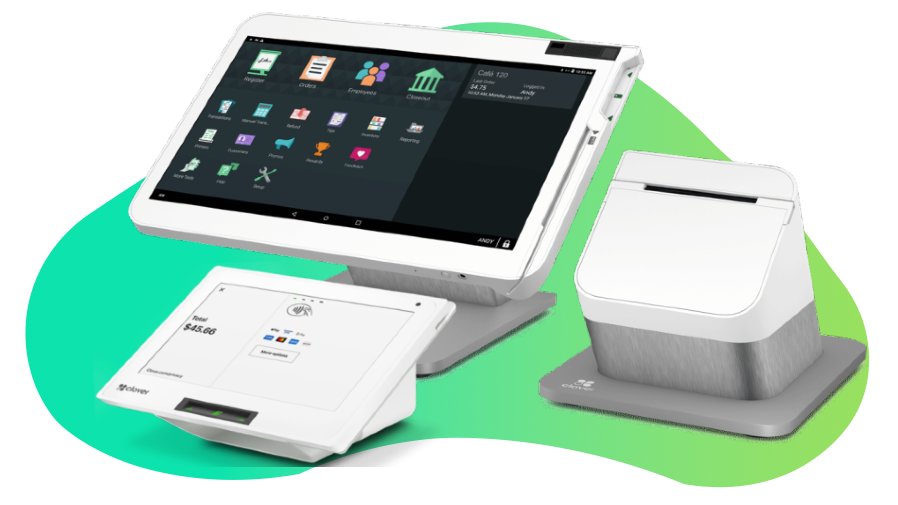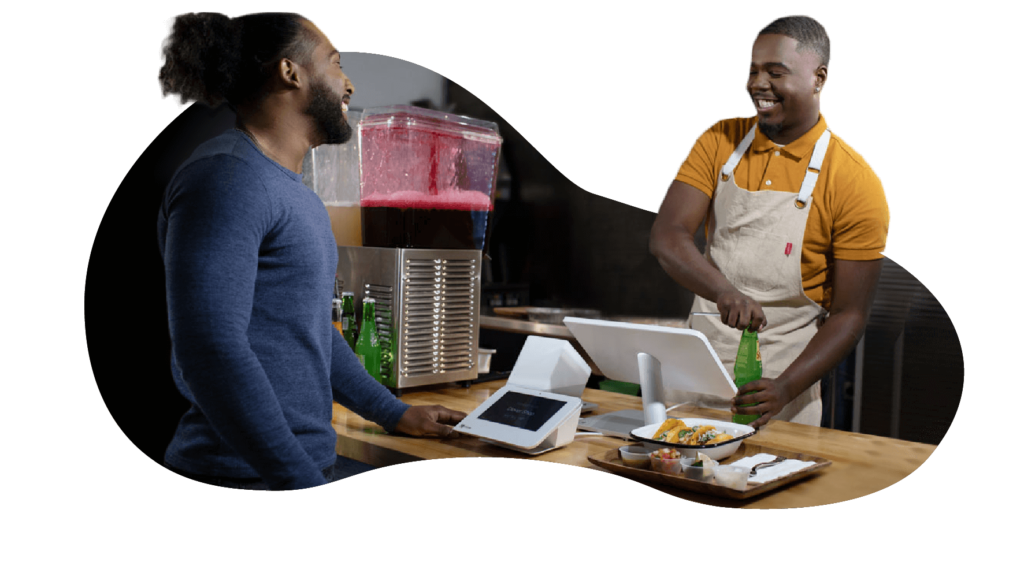 Customer-friendly checkout
With customer and merchant facing screens, run a seamless transaction process. Customers have the ability to review their orders, add tips, complete authorizations, take advantage of reward and loyalty programs, pay with gift cards and classic payment methods.
Use one device for your payments, order management, loyalty and rewards programs, and clock-in to reduce clutter at the counter and make the order experience better for everyone.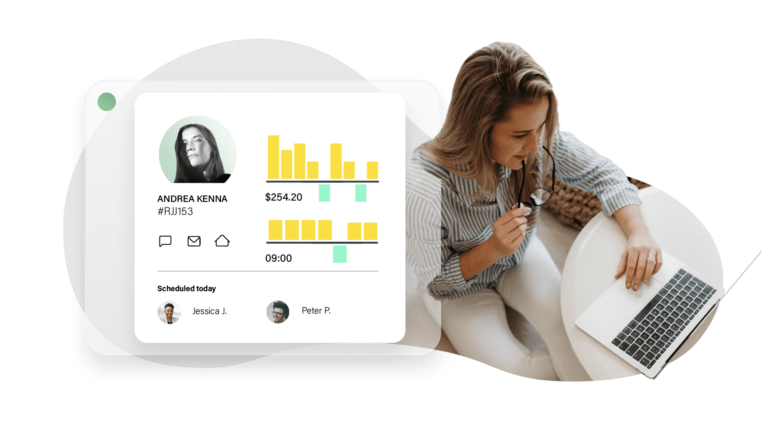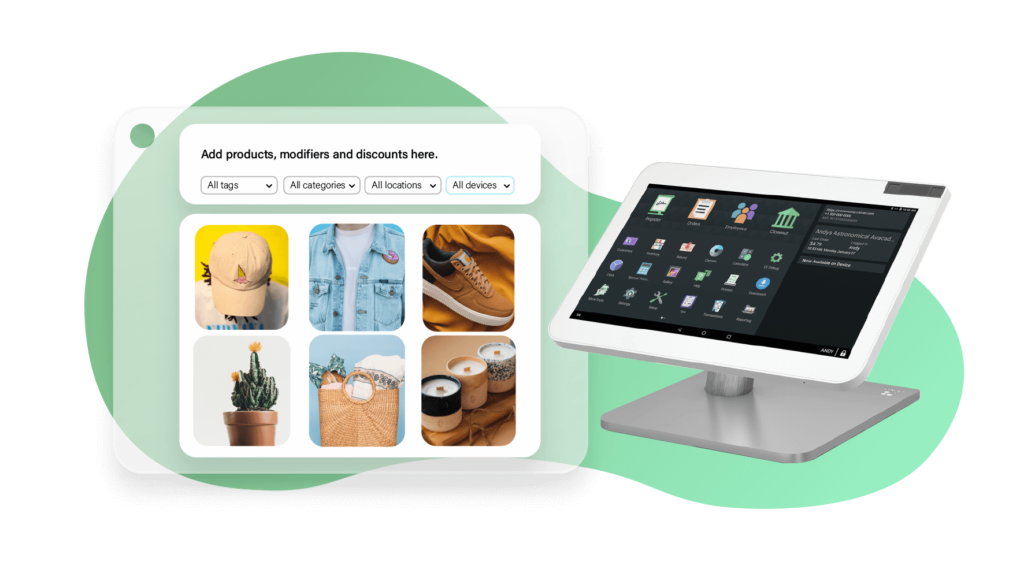 We know the feeling of wanting to check in. With Clover, you can run your business even when you aren't in your business. The Clover Dashboard lets you access your terminals, reporting, inventory and beyond, remotely - even across locations.
Samsung self-service kiosk
Customization at Their Fingertips
Empowered Customer Experience
Transparent Surcharge Implementation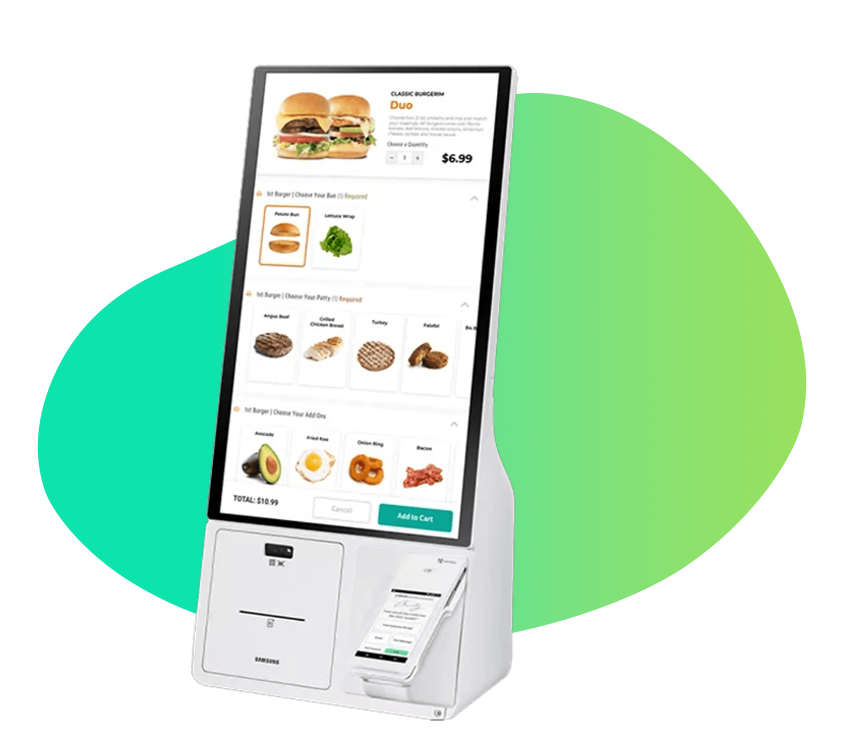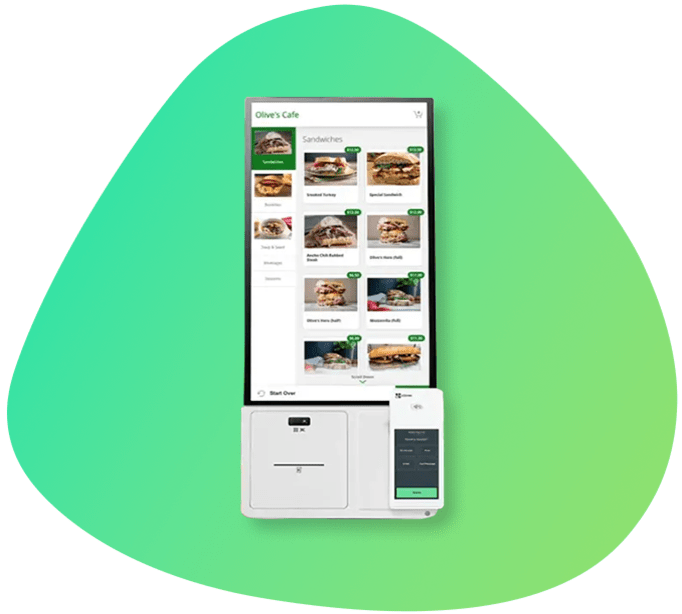 Legal and Regulatory Compliance
Customizable Surcharge Rates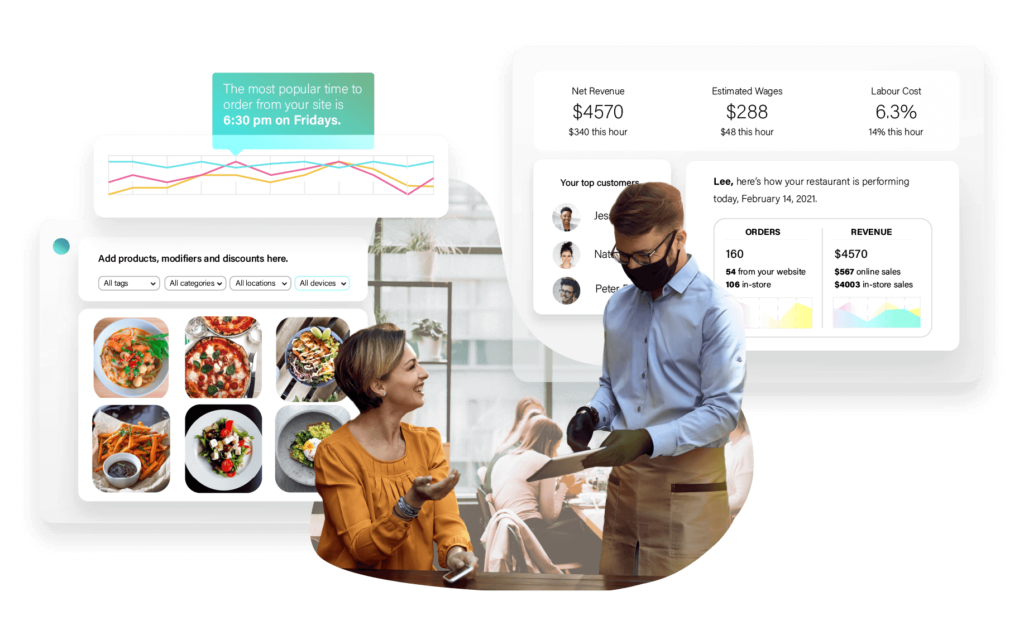 Clover was designed with the quick service and fast casual restaurant in mind. Online ordering, customer management and kitchen communications makes Clover your restaurant's new best friend.
Ready to change the way you do business?
Let's get started.