We're always ready to help
Whether you want to chat with a specialist, get in touch with our customer success team, or want to learn the latest about the industry, let's connect.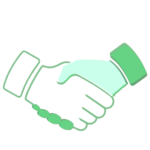 Let's find you the best solution.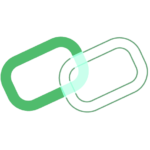 There's always someone ready to chat when you need us.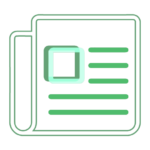 We know doing your research is important. Find the latest on our blog.
Call, email or chat, we're available.
877.282.3737 / support@paytek.ca
Hit the chat button in the lower right corner to start a conversation now.