Fair, transparent pricing that helps you grow
We don't think cost should prevent you from making the right decisions for your business. That's why we offer affordable, honest, and consistent pricing – every time.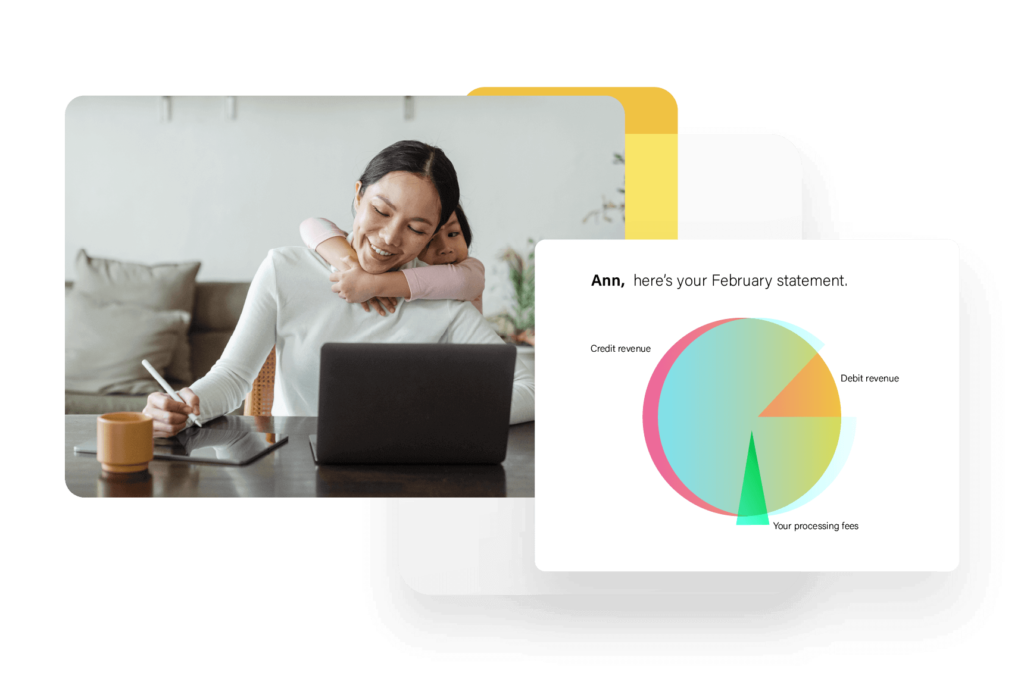 *These calculations are approximate and are based on the accuracy and completeness of the data you have entered and do not include interchange fees. The calculations are intended for estimate and general information purposes only and are not guaranteed in any way. Actual fees may differ.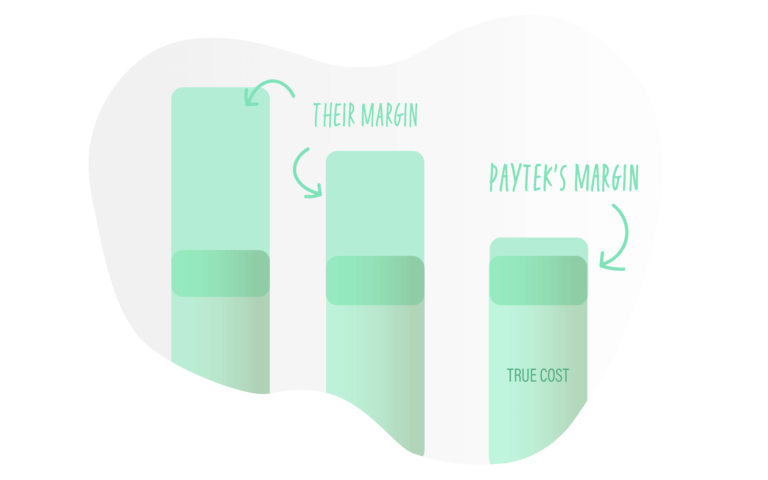 What is CostPlus pricing?
Running a business is complicated enough – what you pay for your payments should be simple. That's why we use CostPlus pricing; we pass on the Interchange rates from Visa, Mastercard, and the other card brands to you at cost. We make our money through a small, consistent processing fee – a fee that will never change for the lifetime of your business with us.
What will my processing fee be?
We know one size doesn't fit all when it comes to pricing; that's why we structure your pricing around your business. We consider your monthly volume, the number of transactions you do and what your average ticket size is, alongside the type of business you run and how long you've been in business. With all of this information, we pick the package that fits your business just right.