Giving Back to the community
Paytek team members are proud to be a part of the community and help give back to great causes. We believe in doing our part to help people and the community and having fun while doing it!
We organize several fun charity events and fundraisers every year that bring our team and the community together. Our goal is simple, have fun, raise money and create awareness for many incredible organizations.
At Operation Smile we believe every child suffering from cleft lip or cleft palate deserves exceptional surgical care.
Operation Smile's family of medical volunteers, donors and staff are committed to not only reaching patients but breaking down obstacles to surgery through education, training, medical diplomacy and advocacy. They do that by working together with government agencies, local health systems, non-profit organizations and any like-minded partners to deliver care.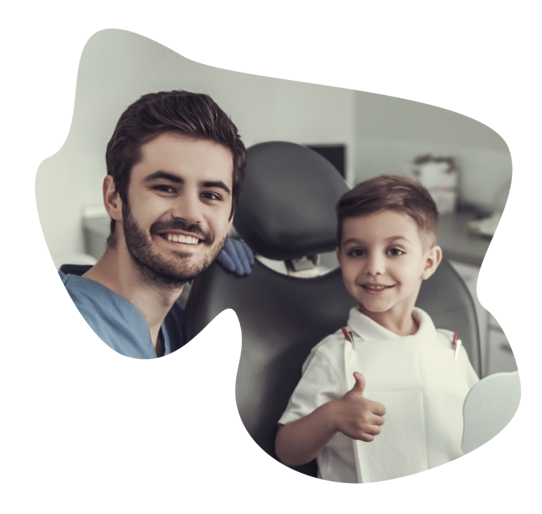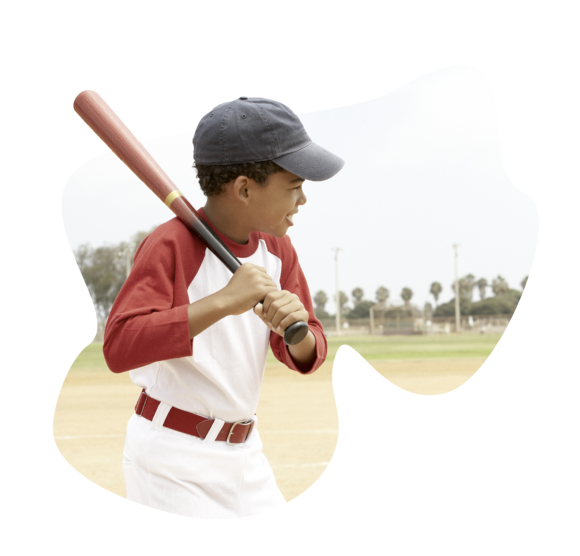 Charity Softball Tournament
Causes to Play For: Each year, Paytek donates 100% of the proceeds from the tournament to a local grassroots charity. This year that charity was The Children's Wish Foundation, an organization that aims to grant the wishes of critically ill children so that moments of joy can break the often painful cycle of the terminally ill.
Community Little League Teams
At Paytek, we believe in giving back to the communities that inspire us. We're proud of our sponsorship of Community Little League teams, investing in the growth and development of young athletes. By supporting local sports, we aim to foster teamwork, dedication, and a sense of camaraderie among these aspiring players. As they step onto the field with determination, Paytek stands by their side, committed to building a stronger community through the power of sports.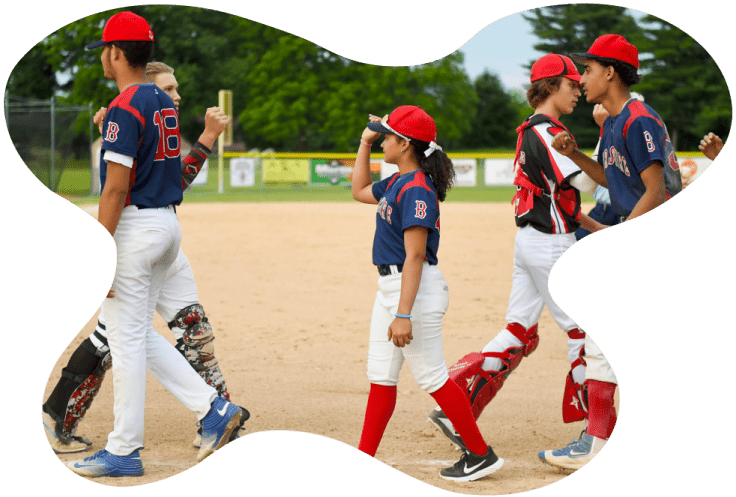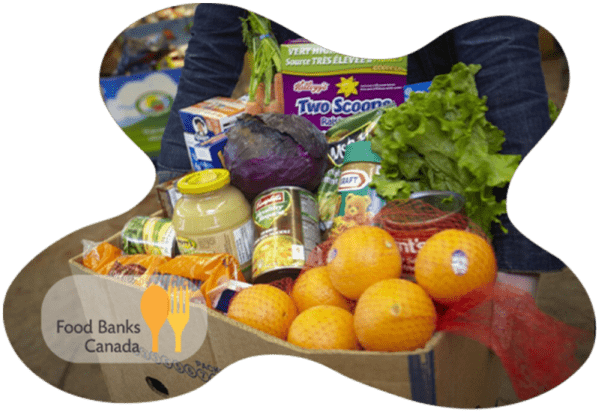 Food insecurity affects countless individuals and families across our nation. By supporting Food Banks Canada, we're contributing to a nationwide network that provides essential nourishment to those who need it most.
We're all part of a global community, and when we come together, our collective efforts can create lasting change. By supporting the Red Cross, we're not only contributing to immediate relief but also investing in the resilience of communities to build a better future.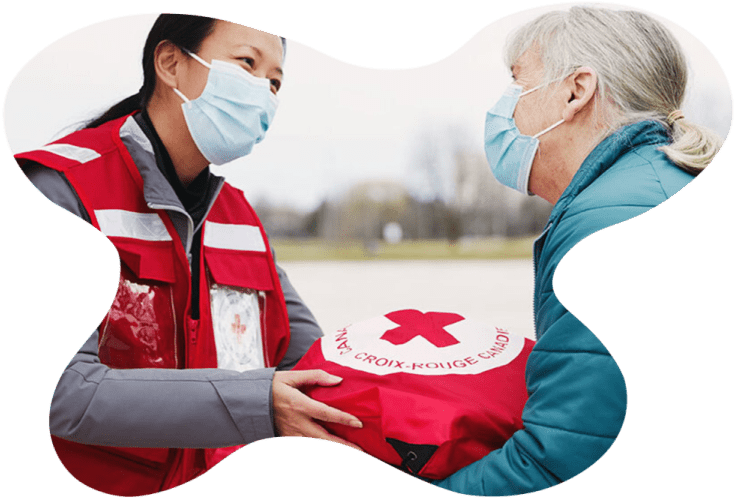 Ready to change the way you do business?
Let's get started.