Reward your customers with customizable Clover Loyalty
Create unique loyalty programs that allows customers to earn perks, track points on their phone, and get special promo emails.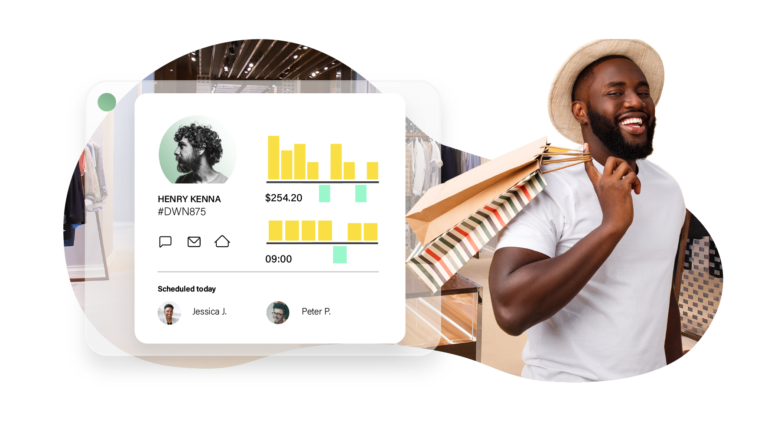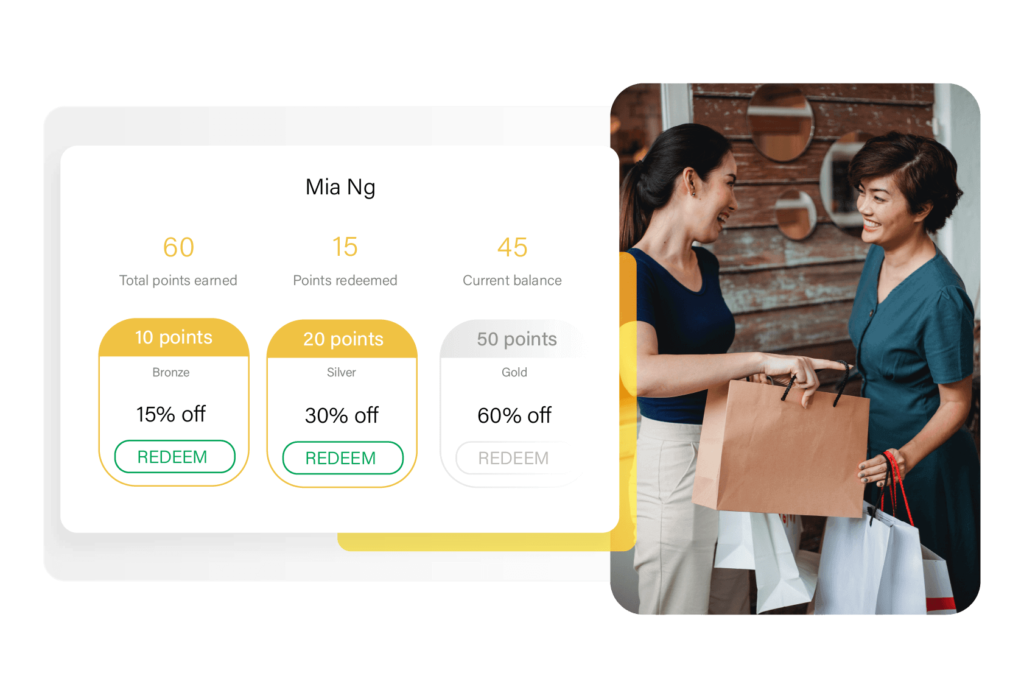 1. Customize your offers
Create multiple perks to reach more customers, offer points or provide quantity discounts, and more.
2. Sign them up
Enrol customers right at the counter or from the mobile app. Promote your loyalty program on your receipts.
3. Award points automatically
Customers earn points based on the purchase amount or qualifying inventory items – ensure points are authorized.
4. Redeem rewards from the register
Customers will be notified that they've earned a reward, and they are able to redeem it at checkout. Add perks to their order on the fly.
Give customers a simple way to earn rewards and order ahead at their favourite businesses – like yours.
Make ordering faster with order-ahead and autopay. Available on the App Store and Google Pay.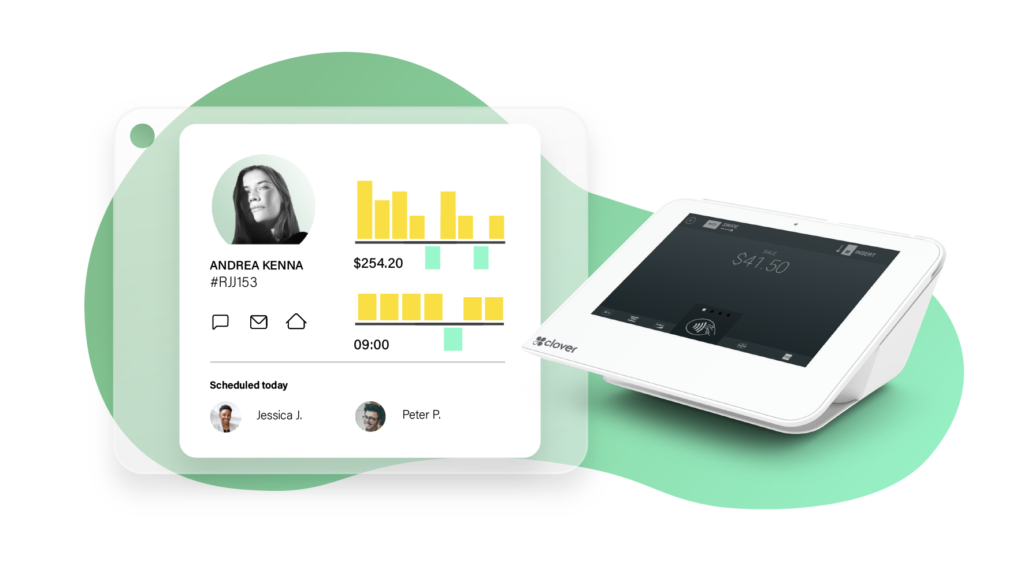 Ready to run a seamless restaurant from the palm of your hand? We can help.