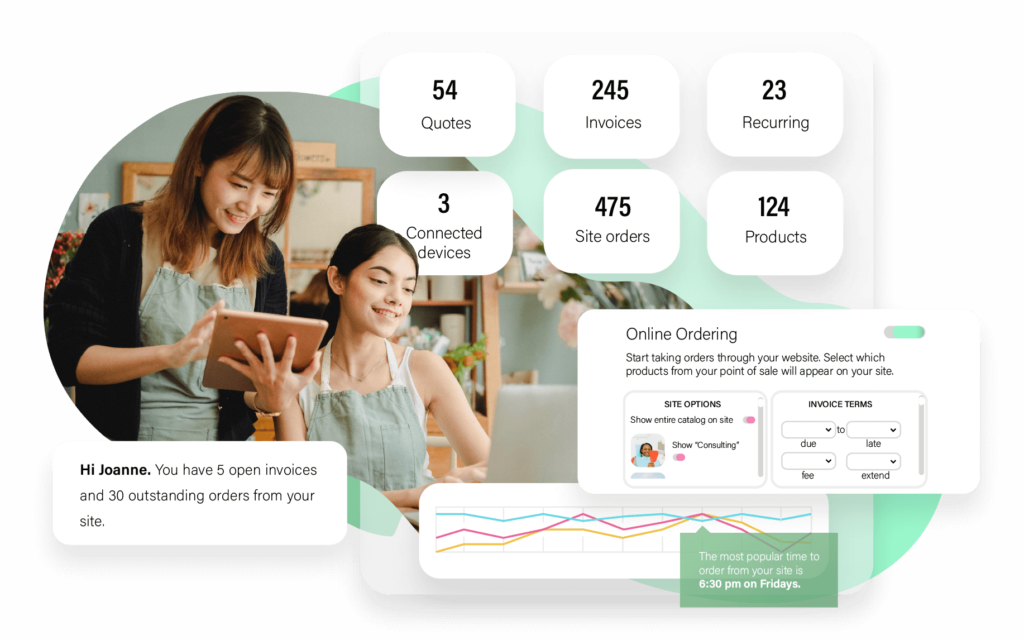 Converge: Your gateway to anytime, anywhere payments
Wherever you take payments, Converge is there. Operating seamlessly on any device, run your business in-store, over the phone, on the road and online.
Enter card details, customer information and process transactions securely on any device with an internet connection, giving you unlimited freedom to run your business anywhere. Whether you're taking payments over the phone or on the go, we make it easy.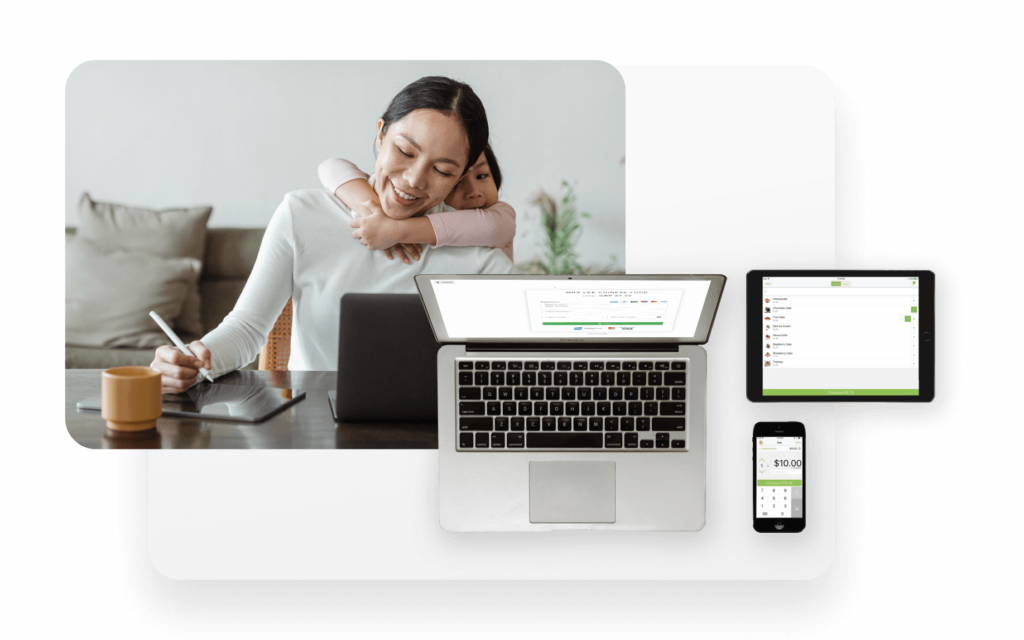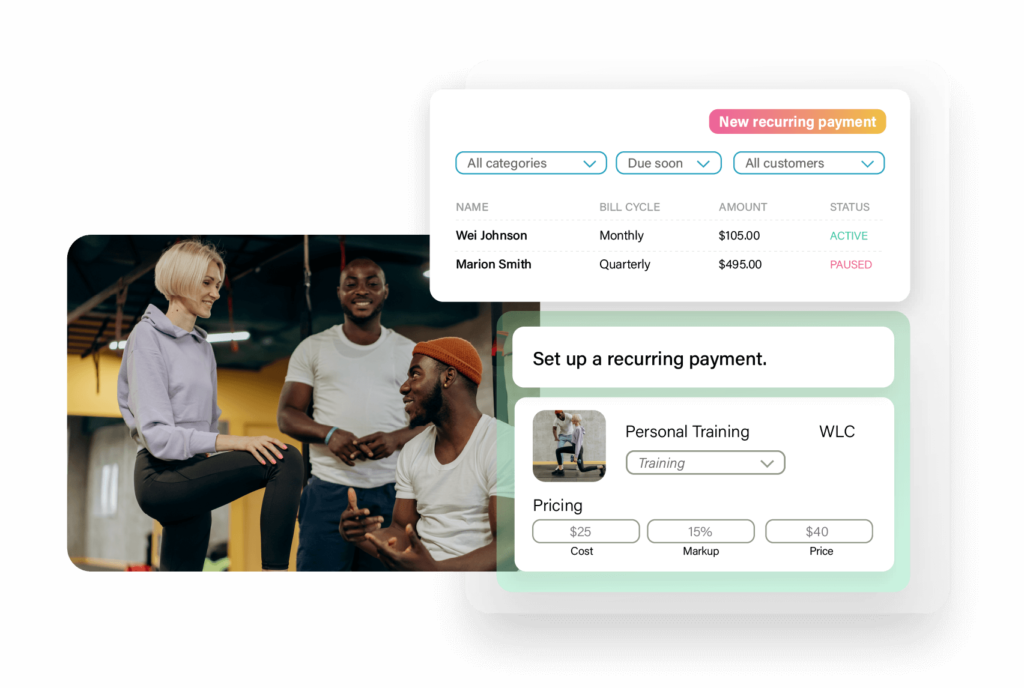 Easy checkout for recurring customers
Converge lets you set up recurring payments in just a few clicks; store customer information, order information and card information in a secure, tokenized format. Set custom intervals, see next payment dates, and up to date information on your incoming recurring revenue.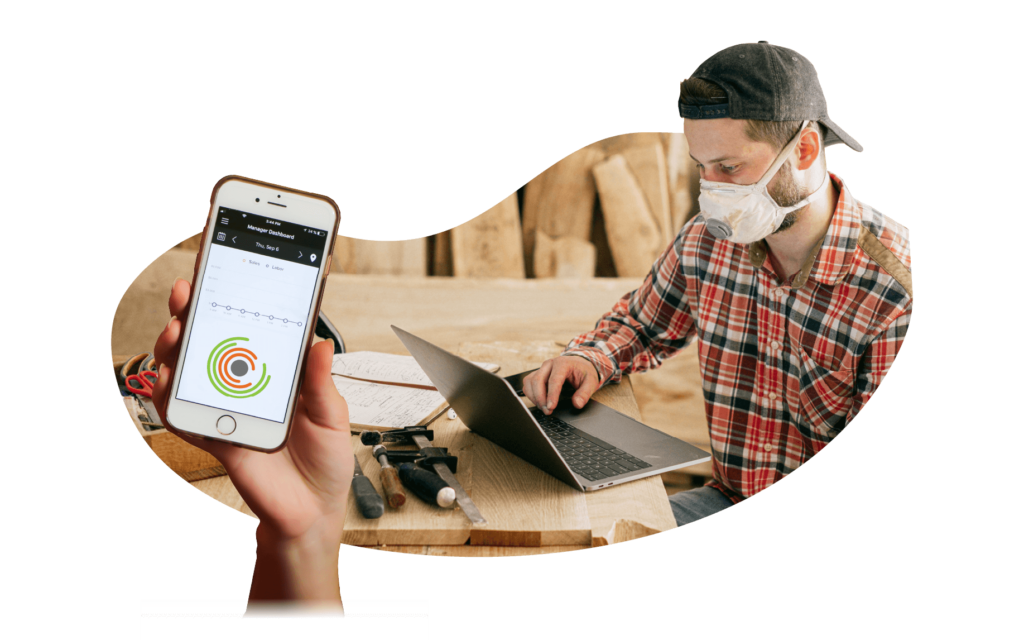 Payments, reporting and products - all in one place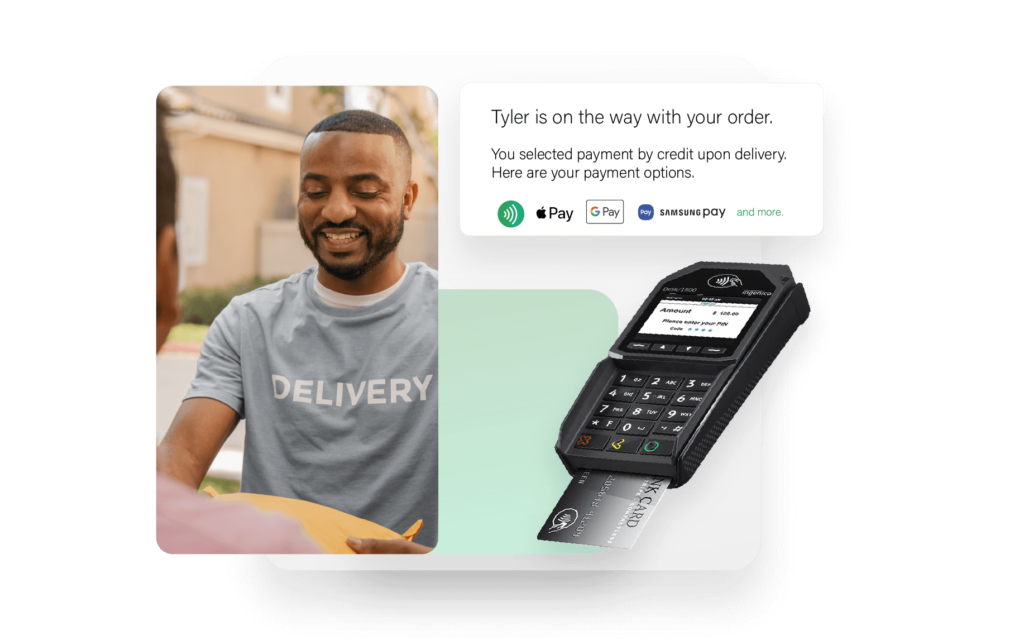 Taking payments in person? Put everything under one roof
Converge Connect lets you run payments through your card reader or terminal with a fully integrated bluetooth set-up. Manage all of your payments in one place, and enjoy a wholistic view of your business.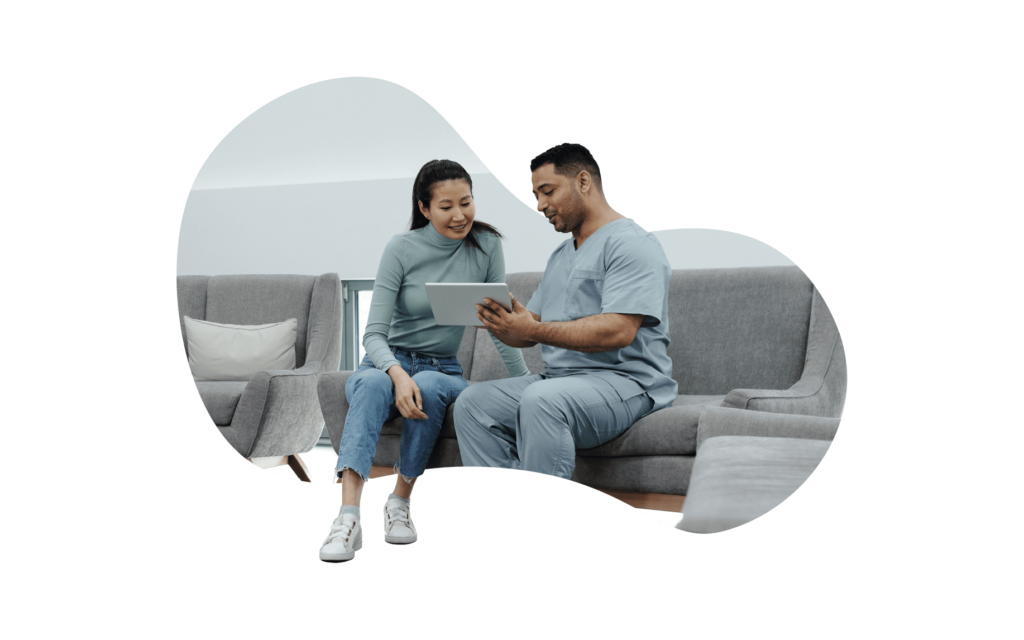 Build custom invoices quickly and easily with Converge. Set due dates, late penalties, terms and conditions, and more. Send your quote out via email, and customers can accept the quote right from their inbox. Quotes are seamlessly converted into invoices and tracked in the same pipeline for clear, all-in-one management.
Start taking virtual payments today.