Ingenico Desk 5000, the best in reliable payments
Everything you love about classic payment devices, packaged for functionality and security with a 3" touchscreen.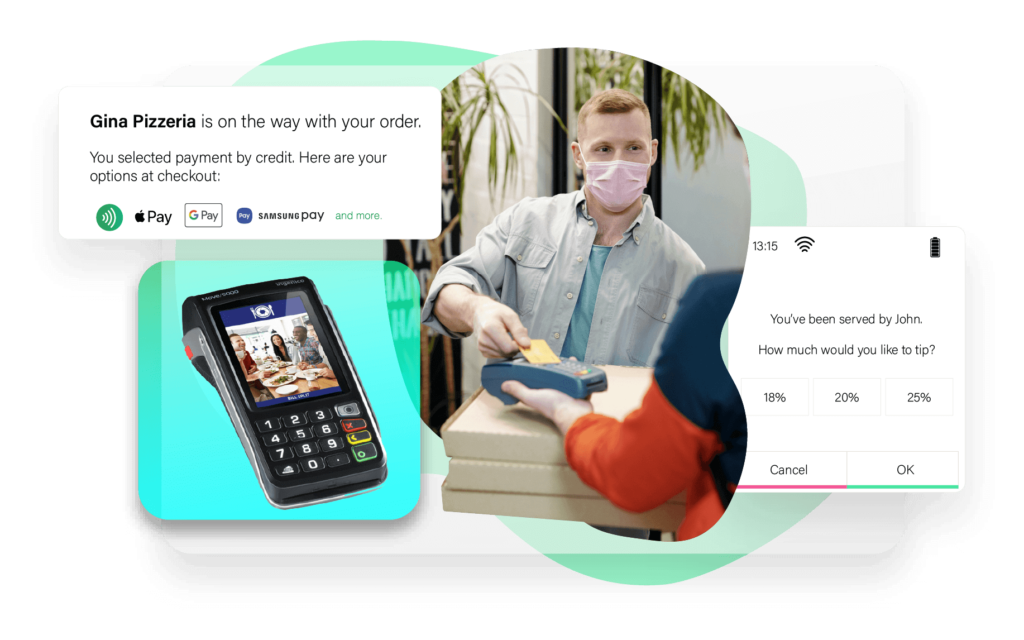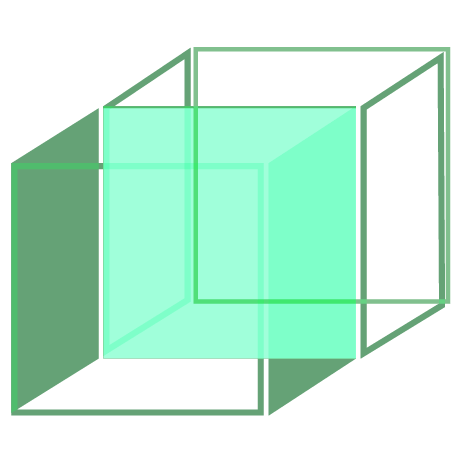 Hybrid technology
Combines what you love about traditional terminals and smart terminal technology.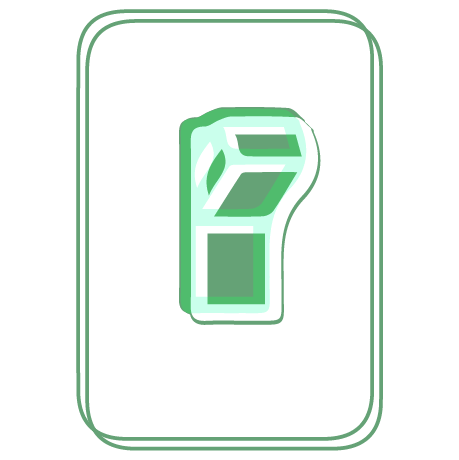 Easy to use
Get setup in minutes with a device that comes pre-programmed to your needs.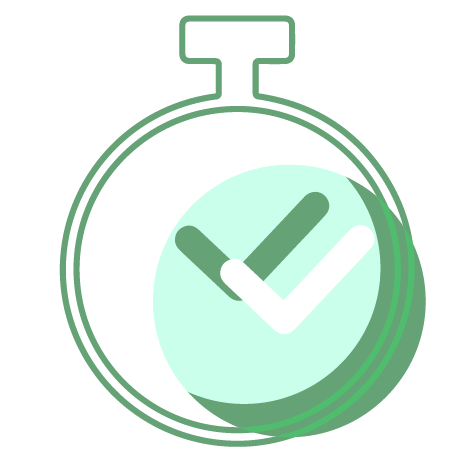 99% uptime
We know you rely on your terminal everyday - the 5000 Series is designed to be ready whenever you need it.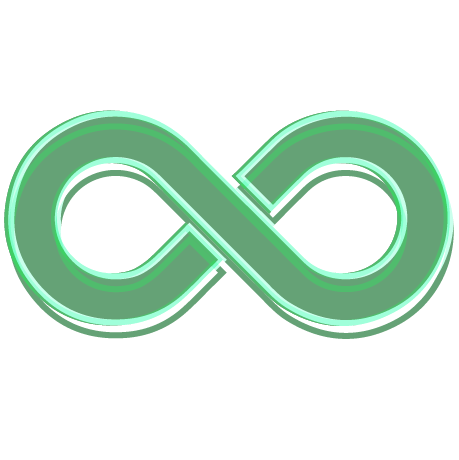 Any payment type
Take contactless payments, chip cards, smart pay options, giftcards and more.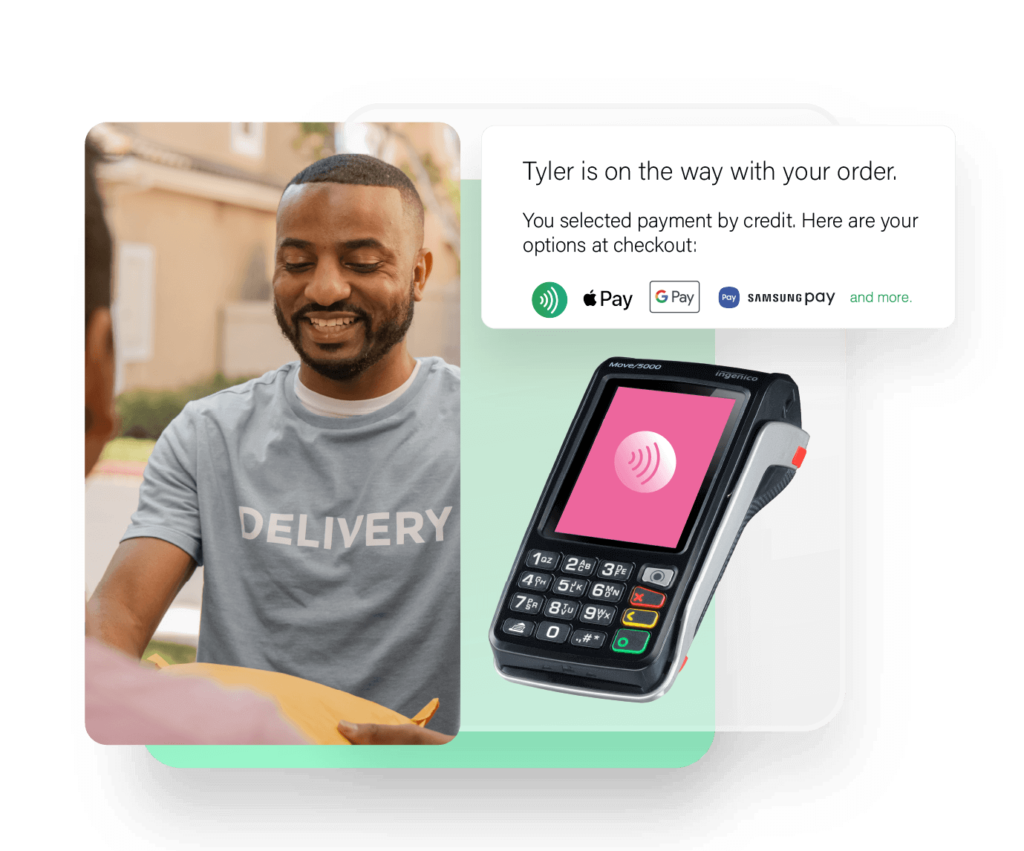 Ready wherever you take payments
The Move5000 is completely wireless, letting you operate off of bluetooth, wifi or 3G for limitless payment possibilities - on delivery, at the chair, or at the counter.
The Desk5000 is designed with safety in mind; connect Desk with a customer-facing pin pad, limiting the contact between your staff and your customers.