Ingenico Move 5000: Mobility Meets Payment Innovation
A versatile and cutting-edge mobile payment solution designed to empower businesses on the move. With its robust features, seamless user experience, and industry-leading security, the Move 5000 is your trusted partner in transforming the way you accept payments.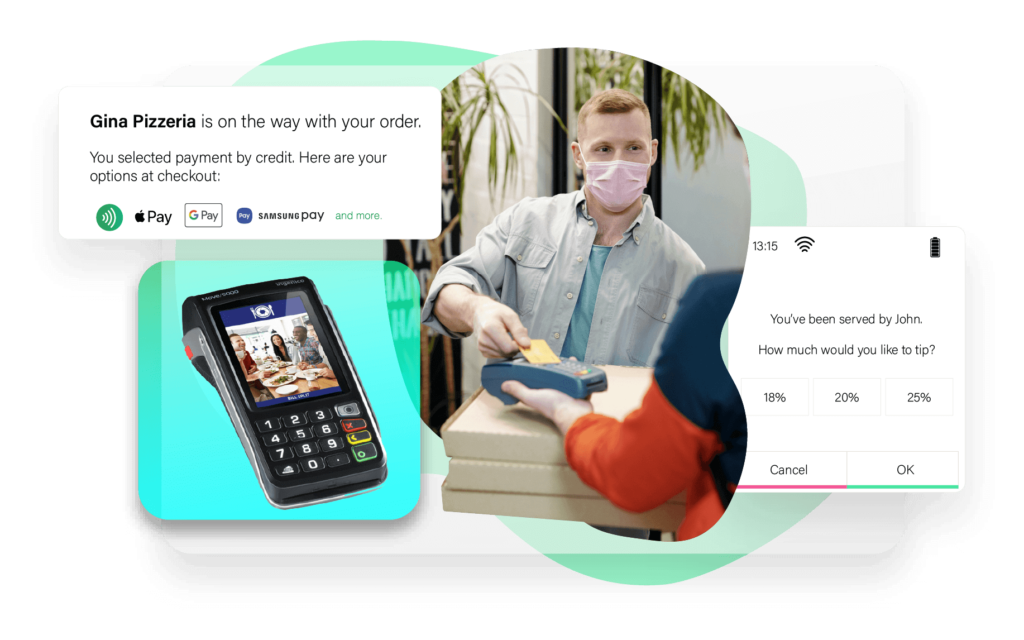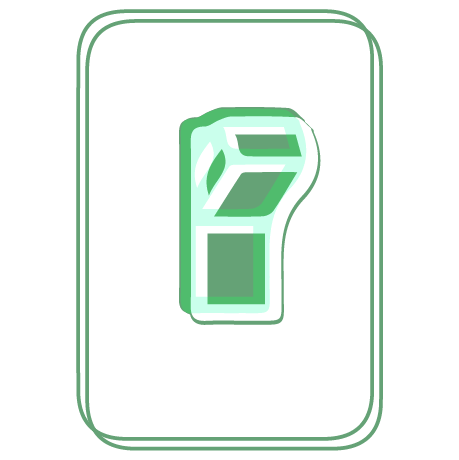 Easy to use
Get setup in minutes with a device that comes pre-programmed to your needs.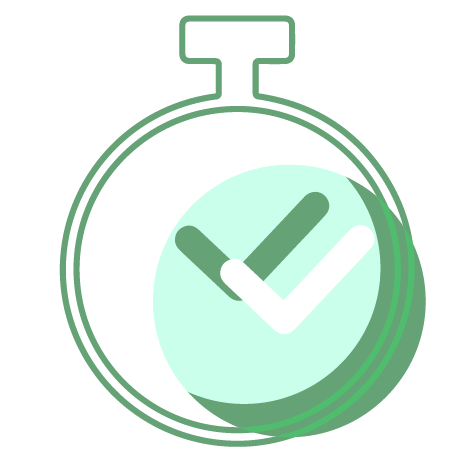 99% uptime
We know you rely on your terminal everyday - the 5000 Series is designed to be ready whenever you need it.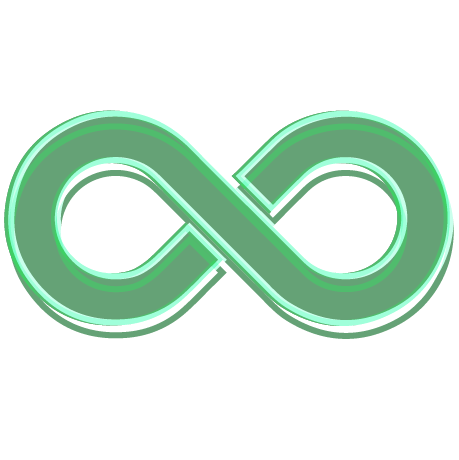 Any payment type
Take contactless payments, chip cards, smart pay options, giftcards and more.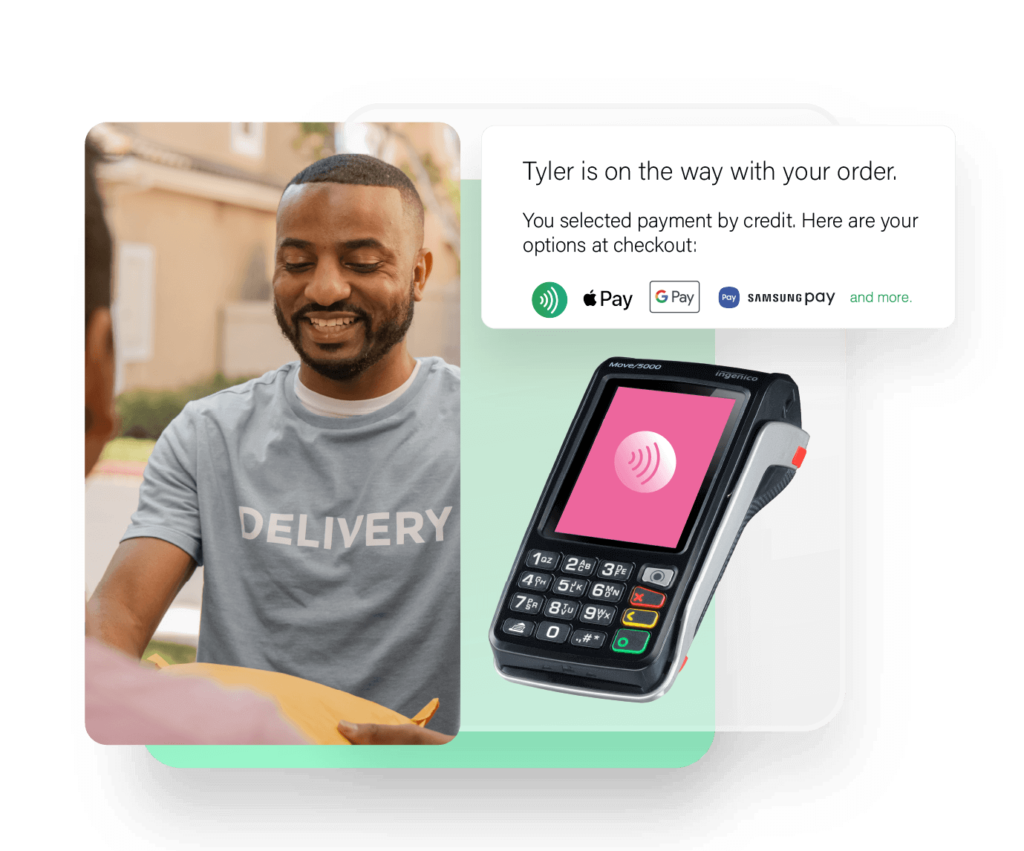 Ready wherever you take payments
The Move5000 is completely wireless, letting you operate off of bluetooth, wifi or 3G for limitless payment possibilities - on delivery, at the chair, or at the counter
Save time and keep your people safe with contactless pay-at-table capabilities. Automatically ask for tips, settle multiple times a day, and assign user-level permissions to your servers.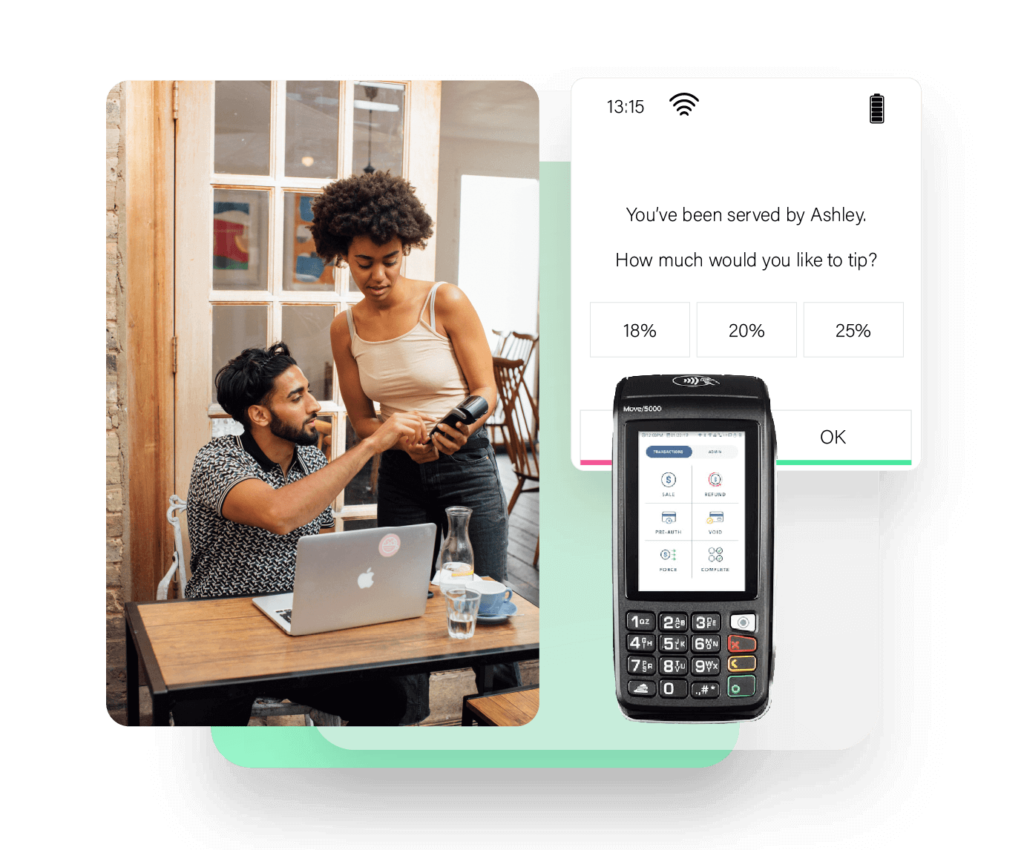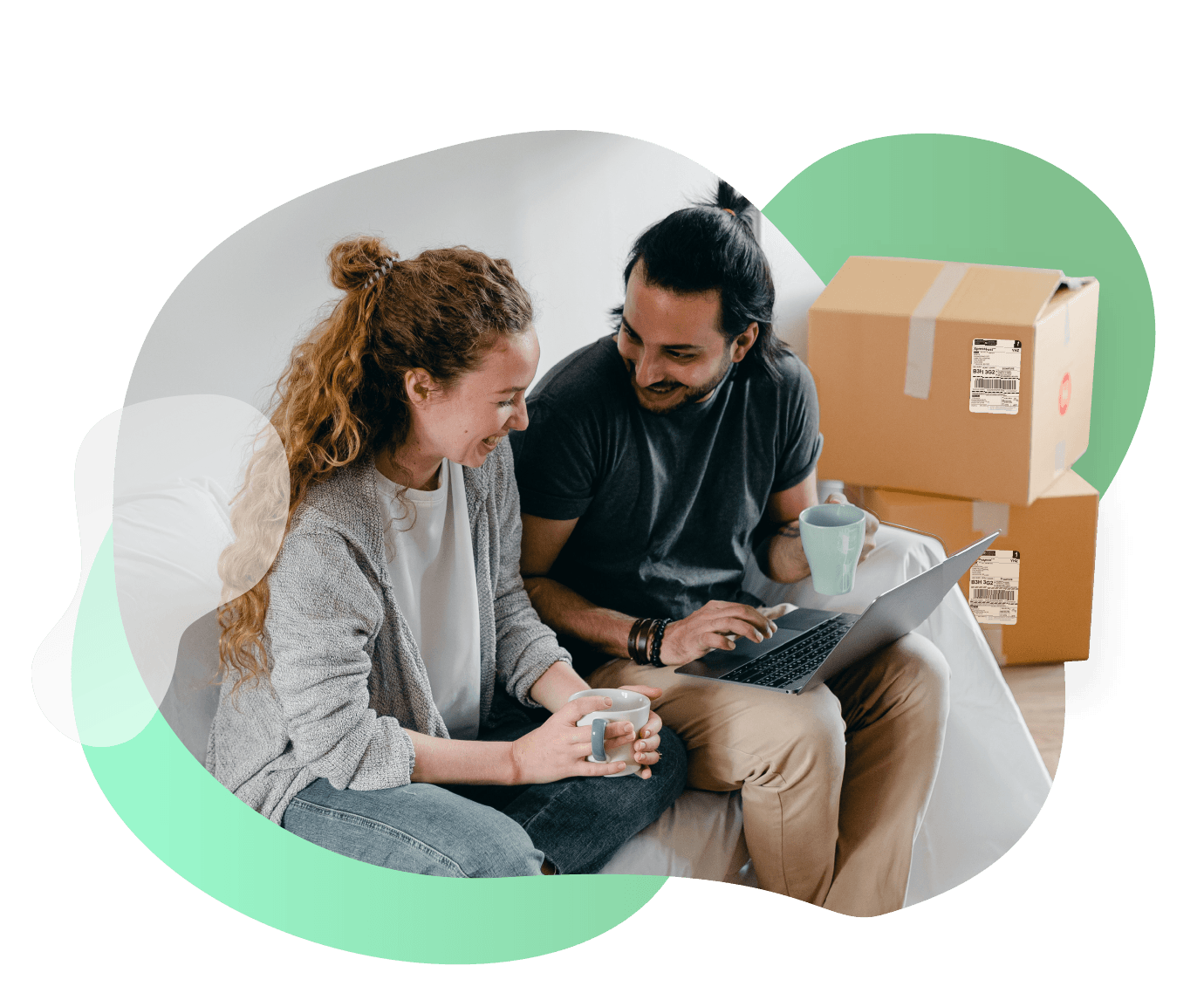 Ready to change the way you do business?
Let's get started.