Simplify Payments, Supercharge Sales with Poynt.
The Poynt C is designed to give you flexibility. Run Talech POS directly on the device and get all of the restaurant, retail or service features on a handheld.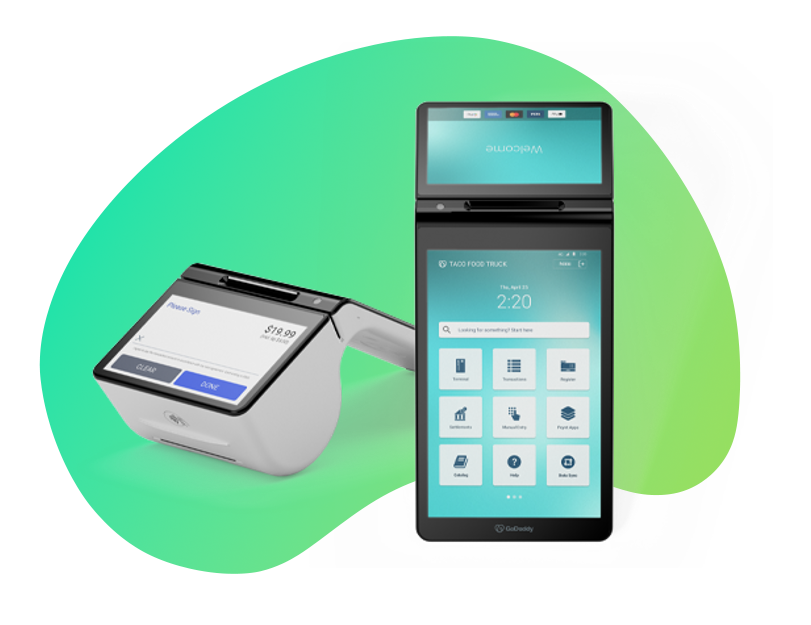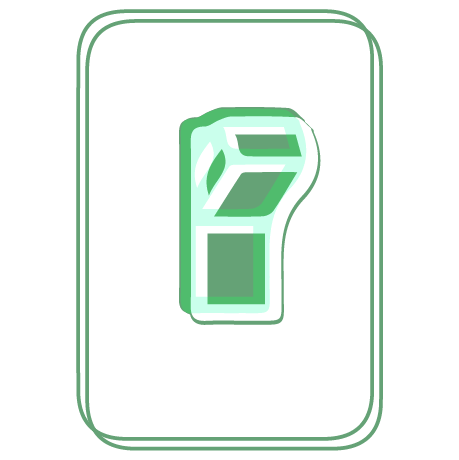 Easy to use
Get setup in minutes with a device that comes pre-programmed to your needs.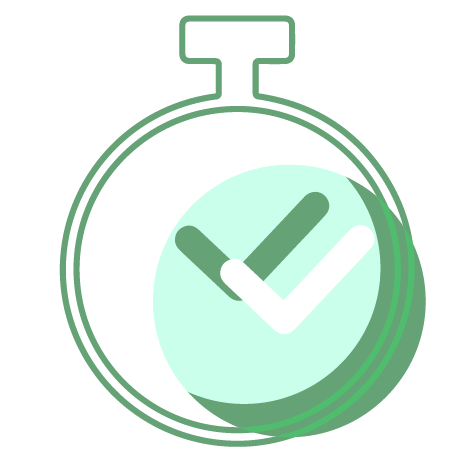 99% uptime
We know you rely on your terminal everyday - the 5000 Series is designed to be ready whenever you need it.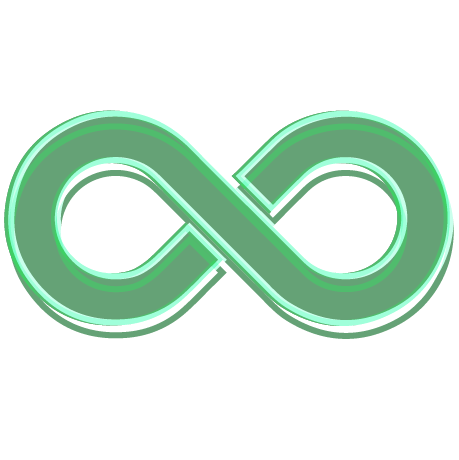 Any payment type
Take contactless payments, chip cards, smart pay options, giftcards and more.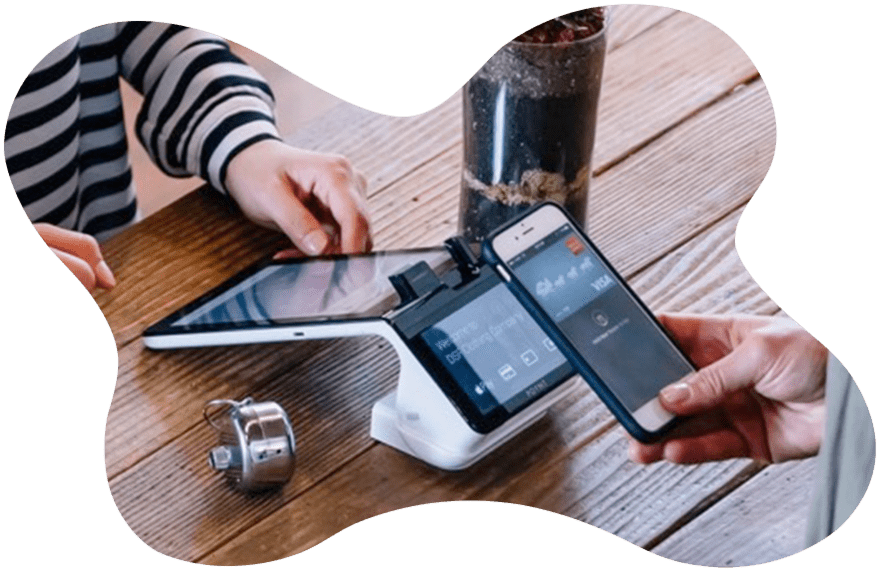 Enhances transparency and customer satisfaction by enabling customers to view and confirm their transactions in real-time
Built with the latest in PCI technology and encryption, rest easy knowing that your data is safe with Newland.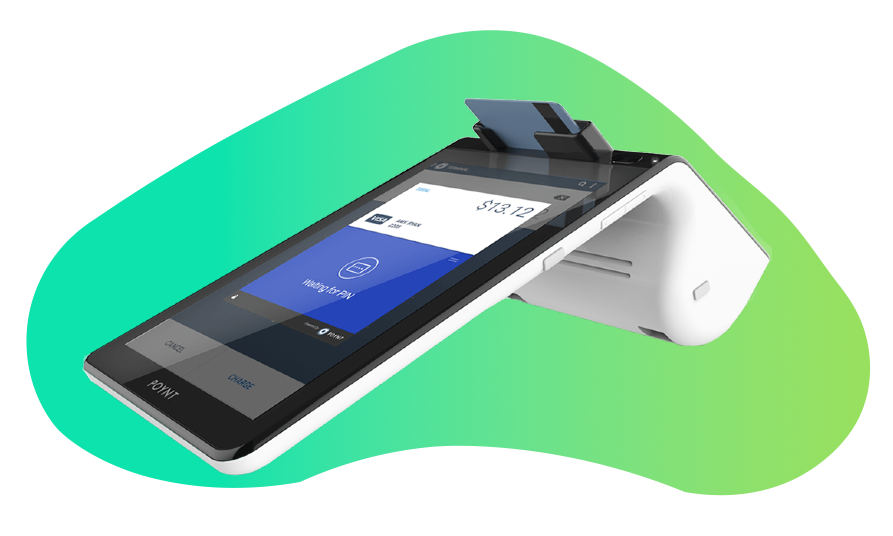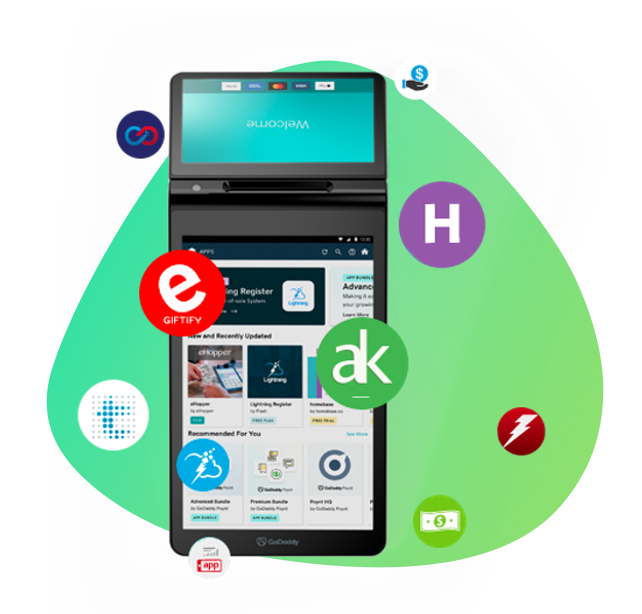 Need something beyond payments? Newland integrates with Talech POS for business management and the peripherals you already have.
Poynt comes packed with features
Here's what you get when you upgrade to Newland:

Built in chip, contactless and magstripe reader
Beautiful 8″ merchant facing screen touchscreen
Front-facing camera and flashlight for barcode scanning
Dynamic Currency Conversion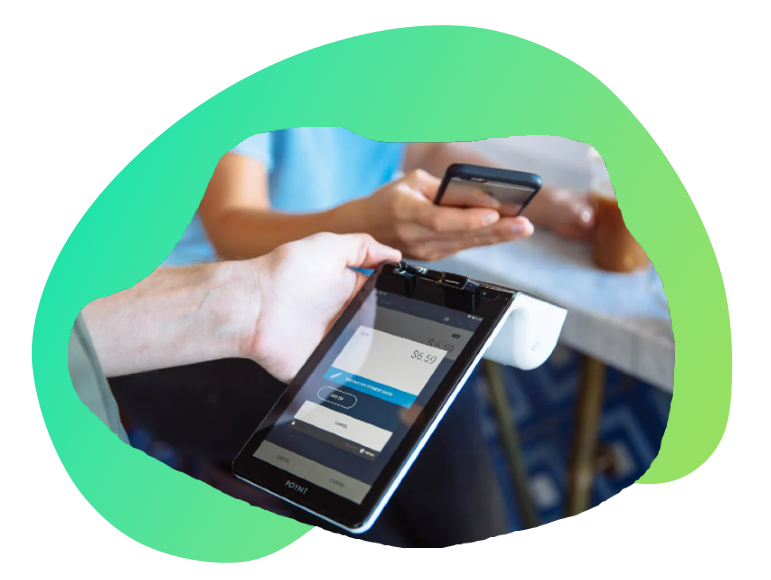 Ready to change the way you do business?
Let's get started.