Turn your phone into a mobile point of sale with Talech Mobile
The Talech Mobile is the newest in card-reader technology and connects to any device via bluetooth, letting you run your desktop or mobile device as an effortless point of sale system.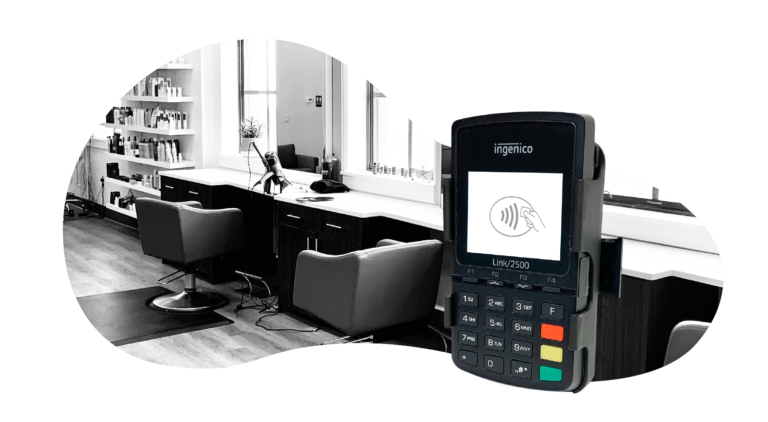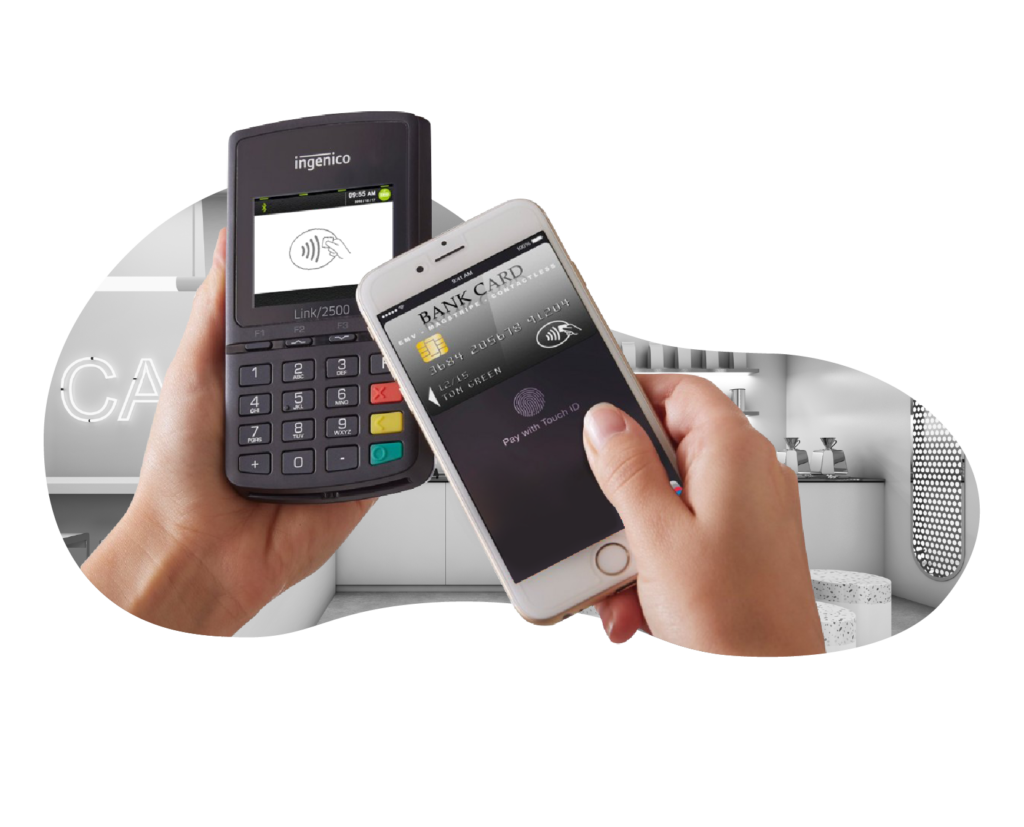 Flawlessly packaged for clever payments
The Talech Mobile was created to help you accept any form of payment, including TAP and smart pay options, anywhere and anytime.
The Talech Mobile card reader gives you complete peace of mind; built with the latest in security features, encrypt customer information as it enters the machine and never store card details on your phone.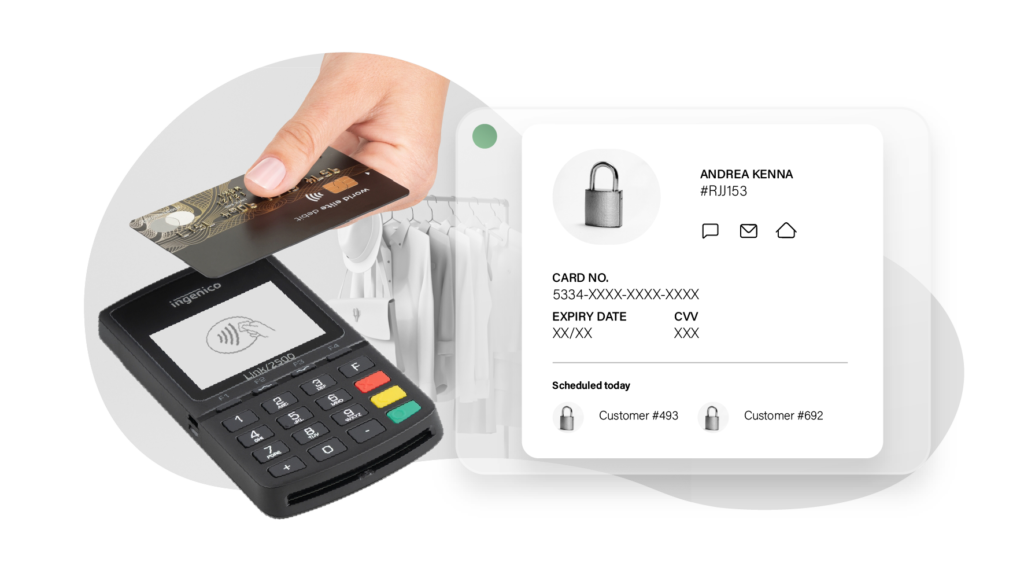 Ready to change the way you do business?
Let's get started.