Canada's favourite retail point of sale
Talech is designed to help you run your business just the way you imagined it; seamlessly, simply and with complete customization.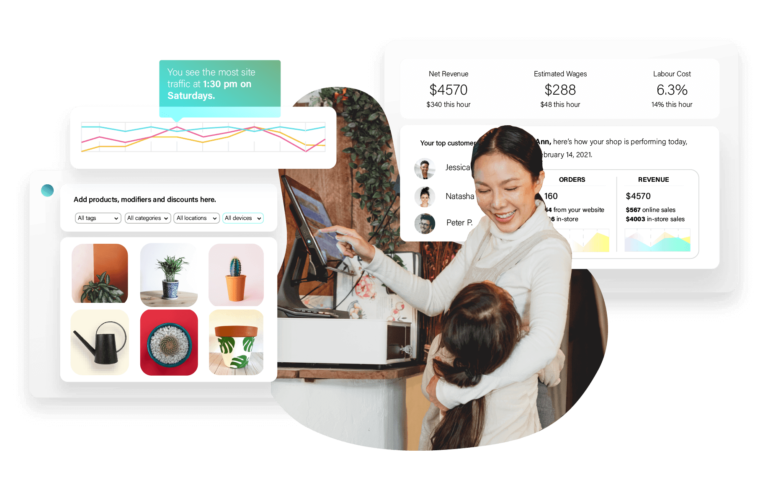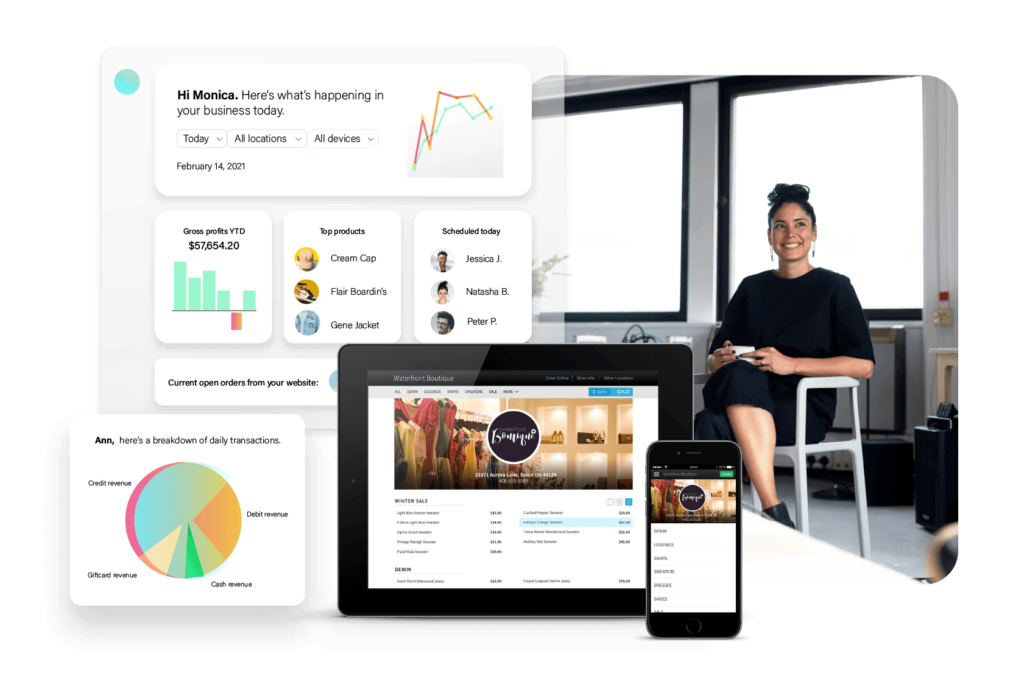 Upgrades you need, price you'll love
Talech POS is simple and intuitive. Get set up in minutes on any iPad, managing inventory, tracking your payments and running customer loyalty programs.
Easy to use, easy to train
In just a few clicks, get your entire product catalogue, modifiers and pricing set-up across devices. Make changes on the fly, or run discounts to show your customers the love.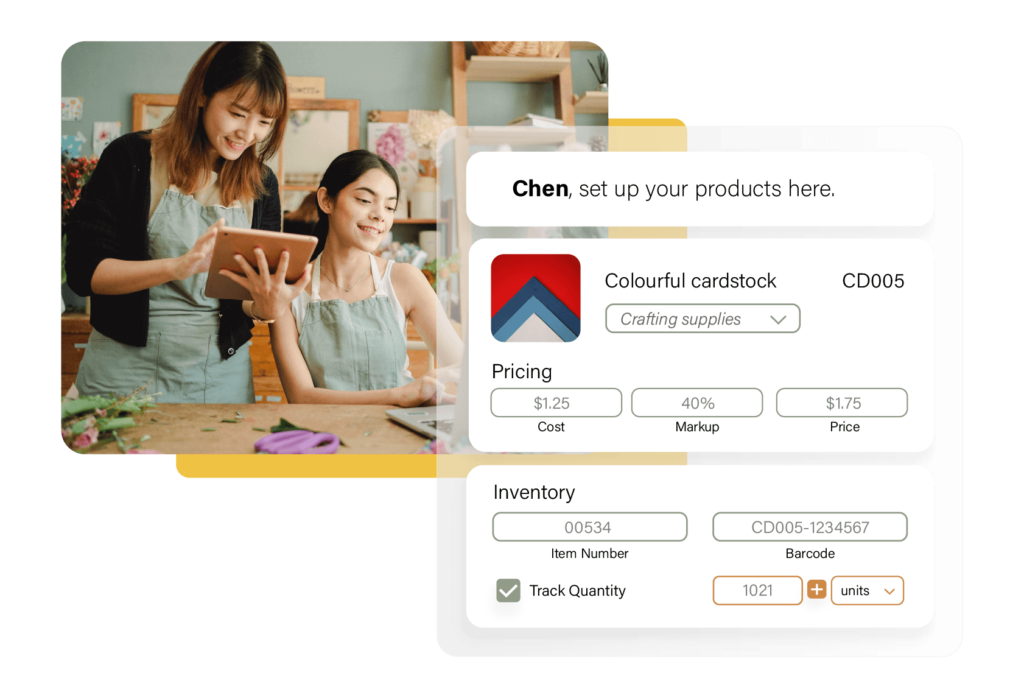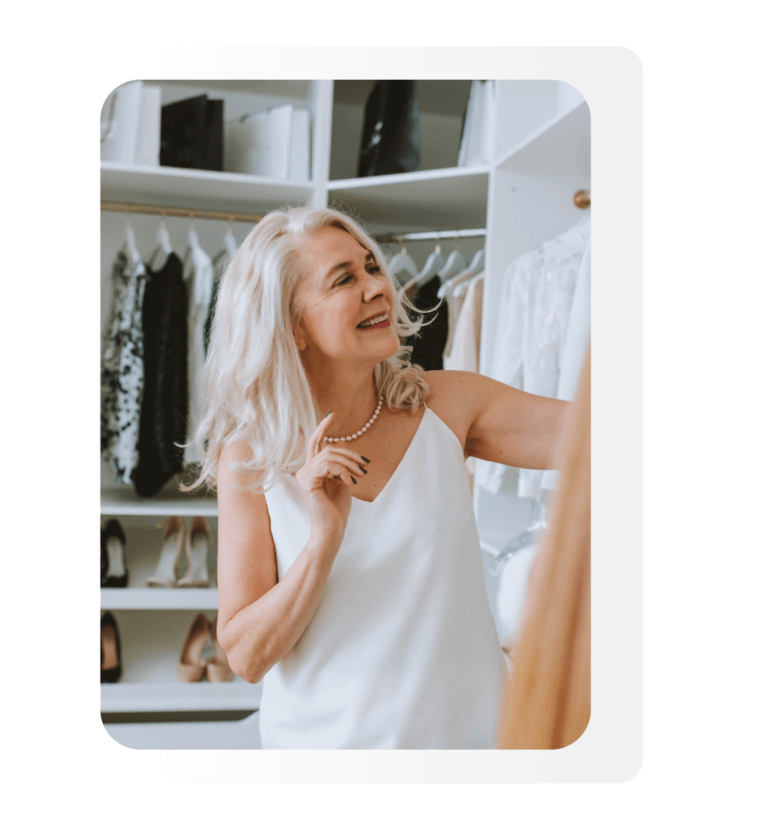 Powerful inventory management to boost profits
With automatic notifications about your inventory, the ability to automatically order and track what's coming and going from the store, and cost-reward analysis, get a real-time snapshot of how your business is doing.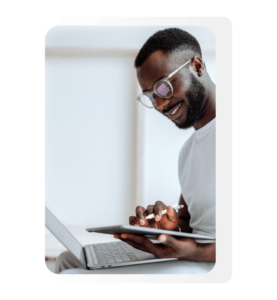 Multi-outlet capabilities that scale with you
Manage multiple locations through one system, giving you a bird's eye view of your entire organization.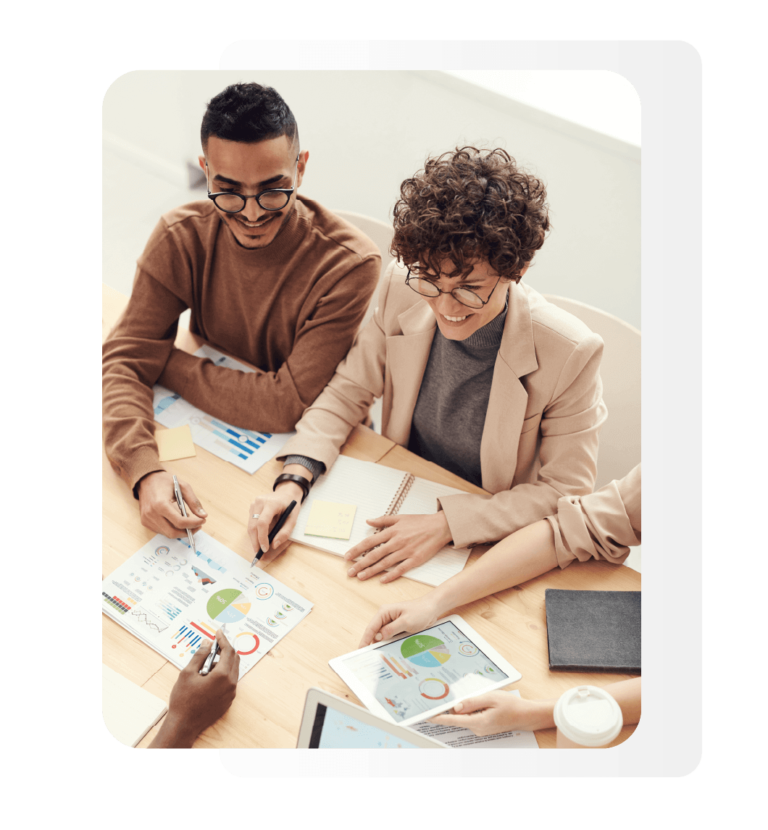 With Talech's deep reporting capabilities, take the guess-work out of reading data tables. Talech interprets your reports for you, and offers suggestions to help you scale and grow.
People management that keeps them coming back
With Talech's built-in CRM, manage your customers and employees alongside the rest of your business.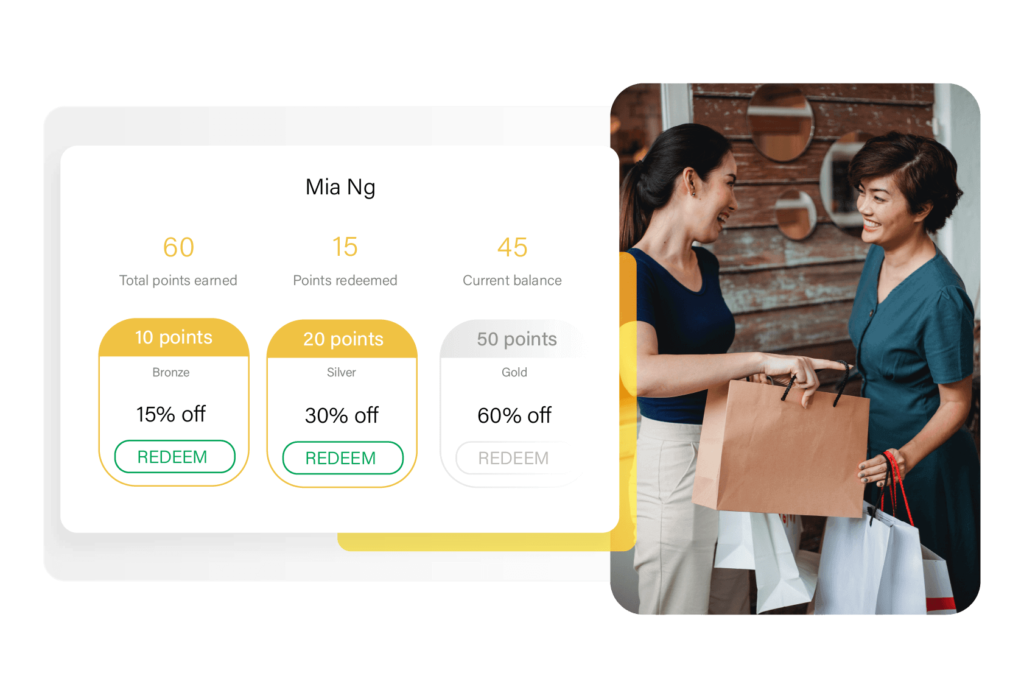 See when they come in, what they order and reward them with custom loyalty programs. Issue store credit, and offer giftcards to increase visit spend.
Track and manage hours, see who's working and view timesheets. See what your employee strengths are and where they can improve.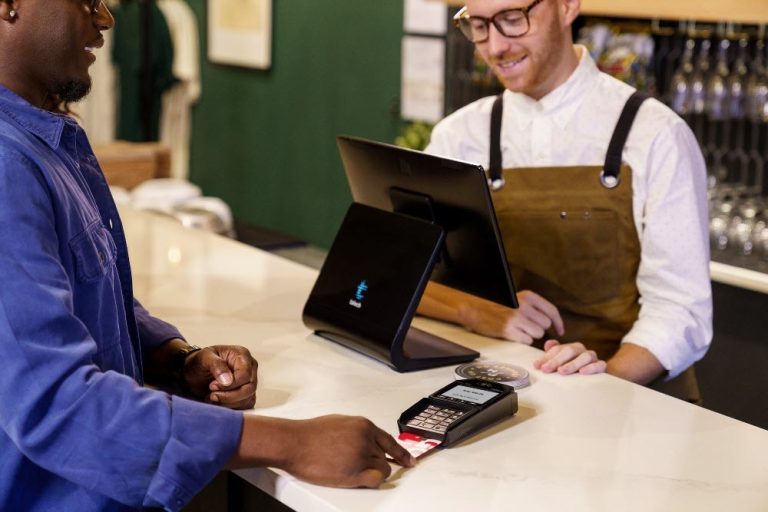 Connect to what you already have
Talech works alongside the tools you already have, like cash drawers, scanners, weigh-scales and printers to offer one system, no hassle. 
Connect with Newland N910 for a fully-integrated payments experience. 
Build orders on the Newland device and then collect payments by debit, credit, smart pay and more right at the counter.
Ready to change the way you do business?
Let's get started.
Looking for something else?