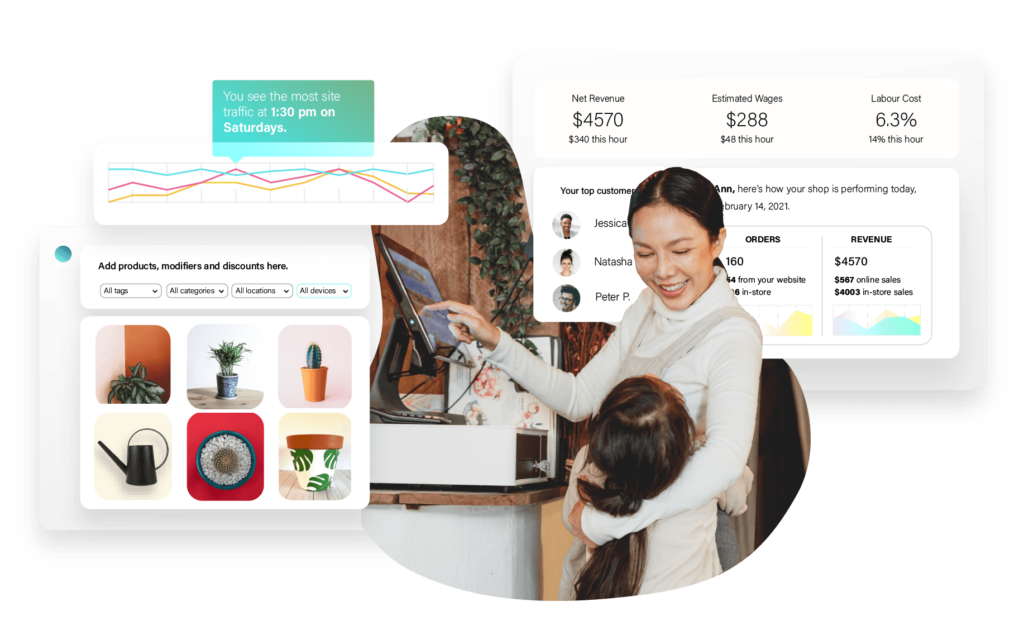 Talech: Canada's favourite point of sale
Intuitive, simple and comprehensive, Talech was designed with the busy business owner in mind.
Our biggest Talech sale of the year is ending soon!
Get up to $1200 and a free terminal until December 31 2021
From online ordering to QR pay-at-table to detailed loyalty programs, talech was built to scale in your restaurant environment.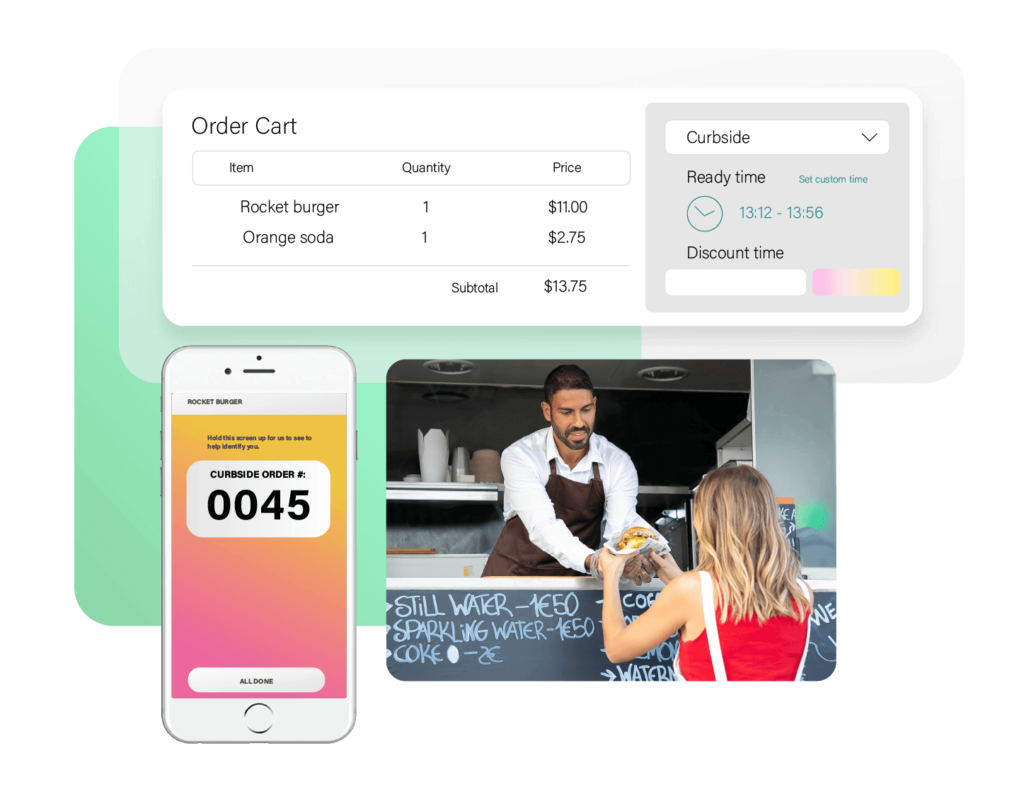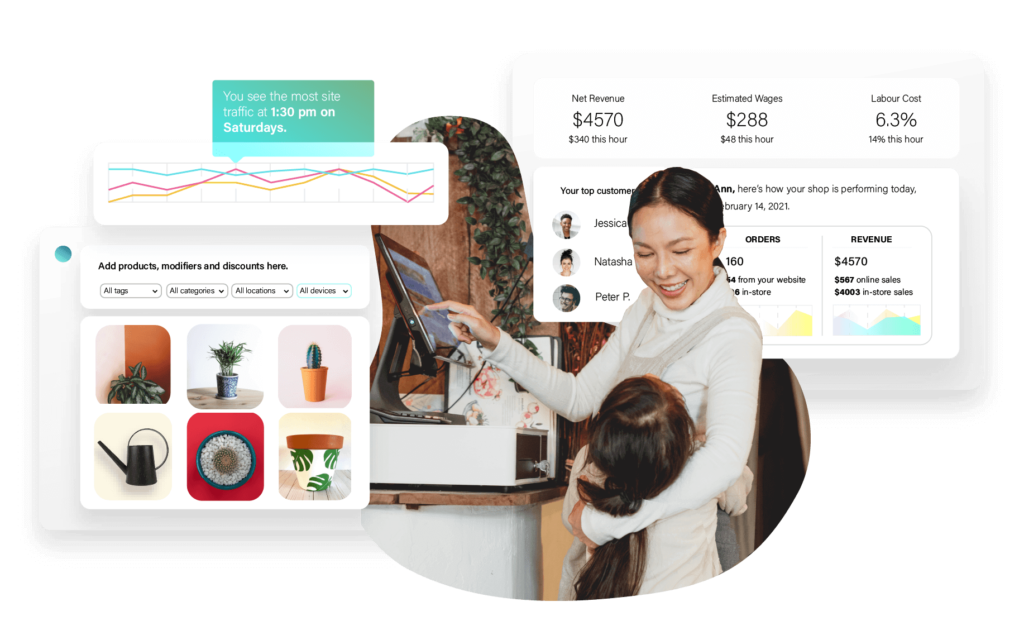 With detailed inventory management, customer engagement, and fully integrated payment options, see how Talech can simplify managing your retail business.
Engaging customer management and loyalty, easy online booking and scheduling, and comprehensive employee management. Find out how Talech can increase revenue in your business.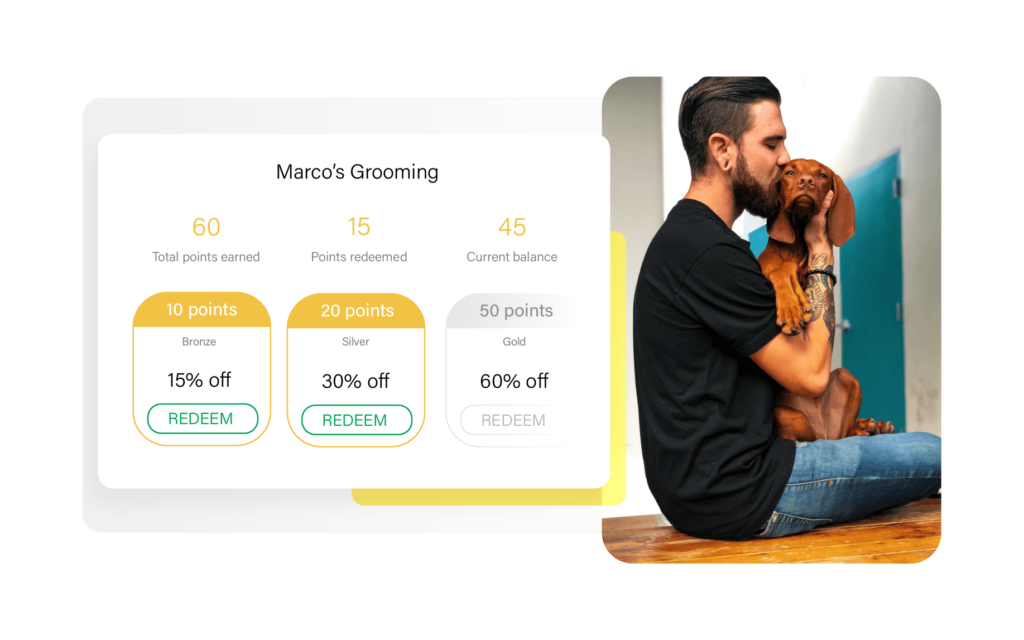 Other point of sale systems
Get Canada's favourite device, and run your business end-to-end on a handheld.

– Completely mobile
– Versatile across industries
– Access 100+ apps
– Assign user-level permissions
– Accept all payment types
– Payments anywhere with 3G connectivity
– Remote, cloud access
– 24/7 support
Clover Mini
Register style
The customization you love in Clover, operating seamlessly on your counter.

– All-in-one payments and POS
– Versatile across industries
– Access 100+ apps
– Assign user-level permissions
– Accept all payment types
– Connect to cashdrawers and scanners
– Remote, cloud access
– 24/7 support
Reliable, simple, intuitive.

– Wireless or wired options
– 24/7 support
– Best uptime, industry wide
– Customizable
– Month-to-month
– Accept all payments types
The POS designed to grow with your business; complete business freedom with detailed reporting, online ordering and booking.

– Customized to your retail or restaurant environment
– Integrates seamlessly with your devices
– Built-in online ordering
– Booking and scheduling
– Manage customers and employees
– Inventory and menu management
– Loyalty and discounts
– 24/7 support
Our POS created exclusively for the retail environment. With all the features you need to run your retail store, in person or online.

– Easy to use
– Get set up in minutes
– Cloud accessible
– Complete inventory management
– Barcode customization and more
– Real-time reporting
– e-Commerce connected
– Integrates with your terminal
Anytime, anywhere payments at your fingertips. Take payments on any device with an internet connect, manage inventory, recurring payments and invoicing.

– Omni-commerce solution
– Up to 500 users
– Simple e-commerce connection and open API
– Always secure
– Inventory management
– Recurring payments management
– Quoting and Invoicing
– 24/7 software support
Paytek Web
e-Commerce sites
We have a full suite of e-commerce options to get your business online and thriving. Whether you need to take payments, manage your orders, improve your online presence or want a custom, beautiful website.

– Intuitive dashboard
– A beautiful site in just 5 weeks
– Content management
– Social media marketing
– Email and newsletter management
– Seamless integration with Converge Pay
– Dedicated account manager
– Ongoing support and updates
Ready to change the way you do business?
Let's get started.