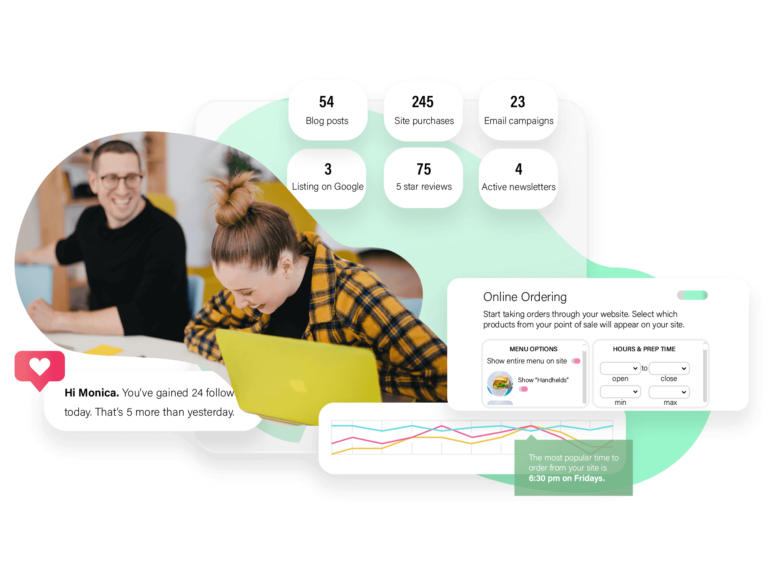 Bigcommerce sites built for growth, not complexity
Whether you're looking for a gateway to take payments on your existing shopping cart, want to create a beautiful, customized site of your own, or you're ready to let us do the heavy lifting for you - we're excited to help you build.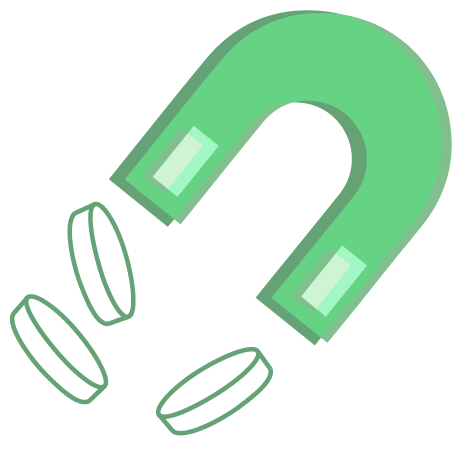 Affordable payments
Why pay more for running a business in the 21st century? Tie your payments seamlessly into your website for affordable online ordering.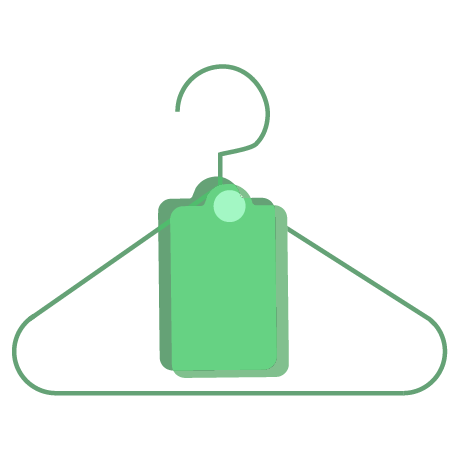 Simple, intuitive sites
Running an e-commerce store shouldn't be a hassle; with Paytek, building and managing your site is easy.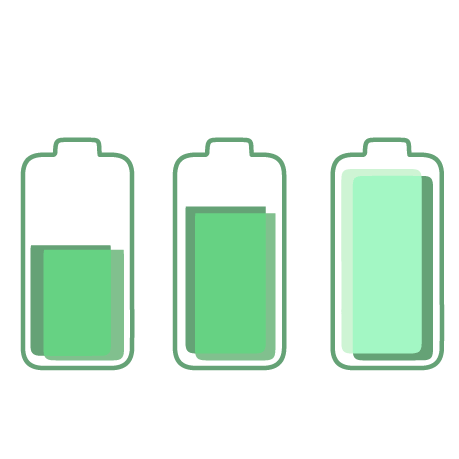 Grow your online presence
Drive traffic to your site with full-suite digital marketing, including social media management and email campaigns - run by your personal account manager.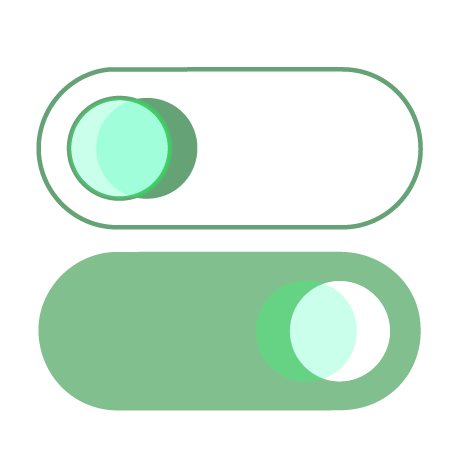 Personalized support
A dedicated marketer will help you build your site, run your social media and give you actionable strategies to grow.
Start taking payments in minutes
With plug-and-play capabilities, easily and securely tie in Paytek's e-commerce gateway into your shopping cart, or let us build it into a custom website for you.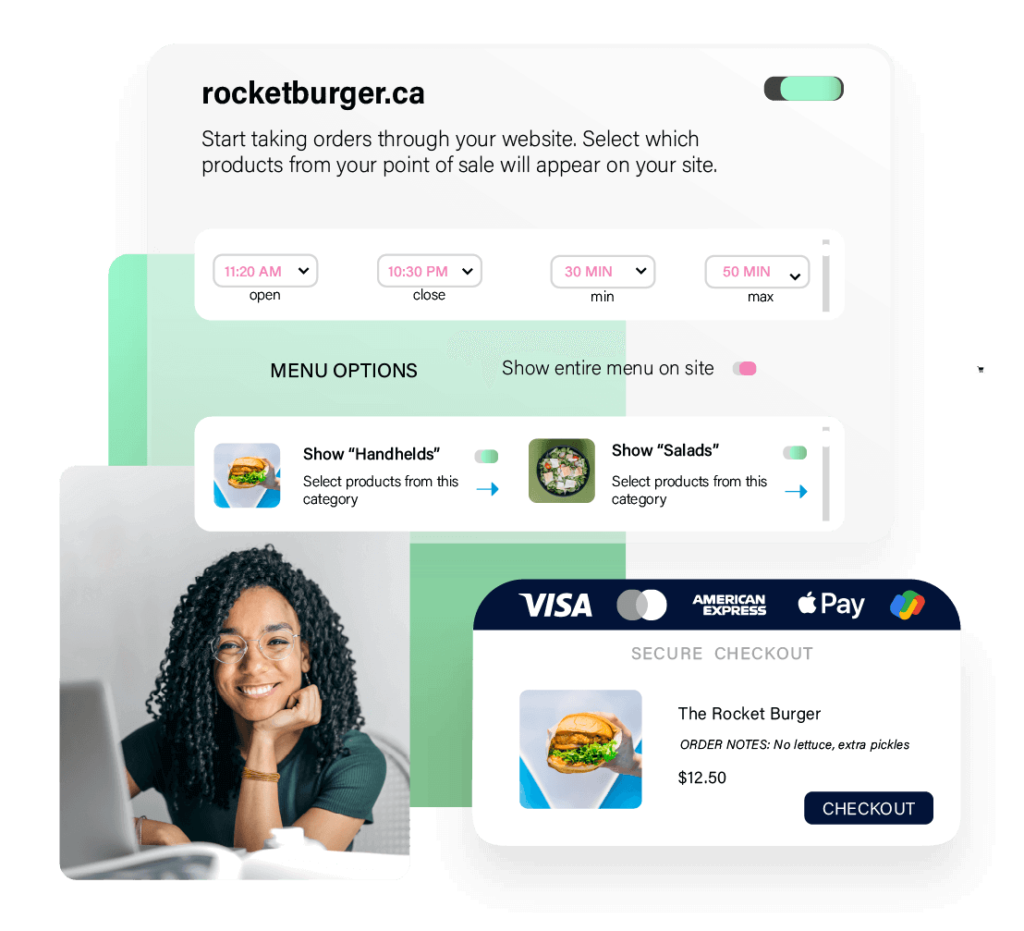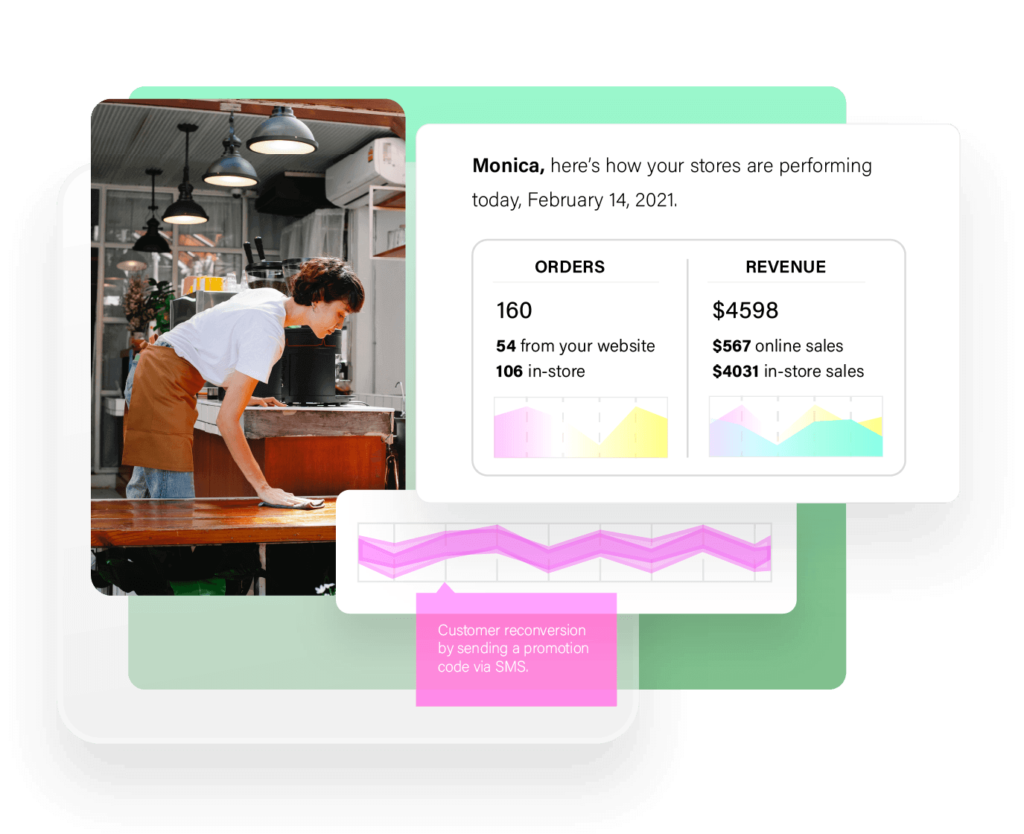 Connect your online and brick-and-mortar stores
Manage your inventory, discounts, customers and more from across your various platforms. With seamless integrations to your point of sale, get a wholistic view of your business, and pay less by bringing everything under one roof.
Be your own designer, or let us do the heavy lifting for you
Paytek's e-commerce sites come with multiple options to get you online quickly, with hundreds of beautiful templates and a personal account manager to help you get set up. Whether you want the creative freedom to drag-and-drop the pieces together, or inspire your website designer and let them manage the rest for you - we know you'll love the results.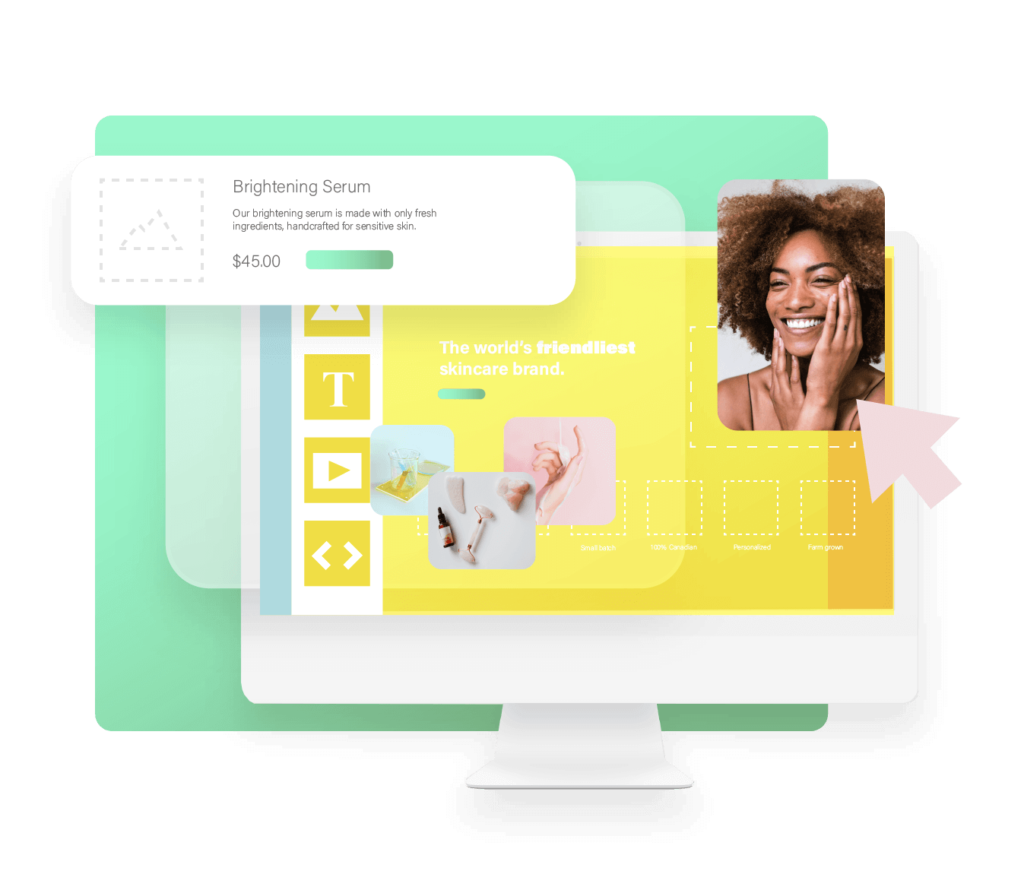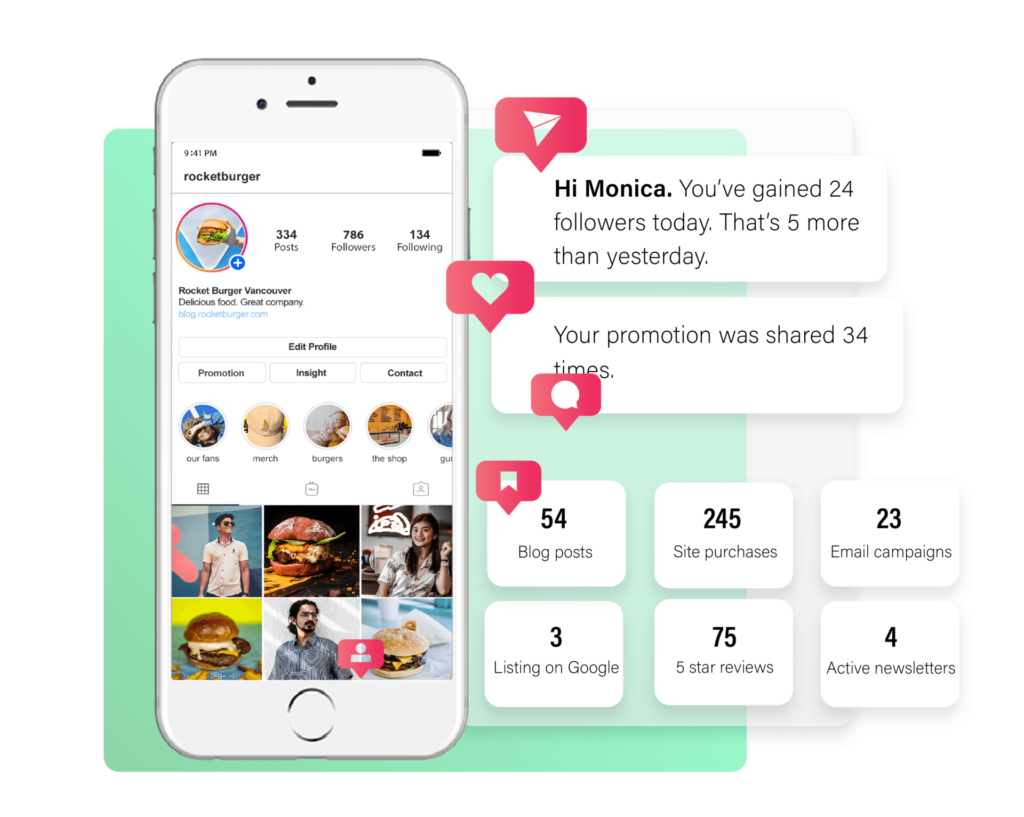 More than a website and payments
Attract new and existing customers to your store with engaging marketing that works for you. Paytek Web comes with social media management, newsletter and email marketing, and blog content to showcase you as an industry expert.
Ready to get online? Let's get started.