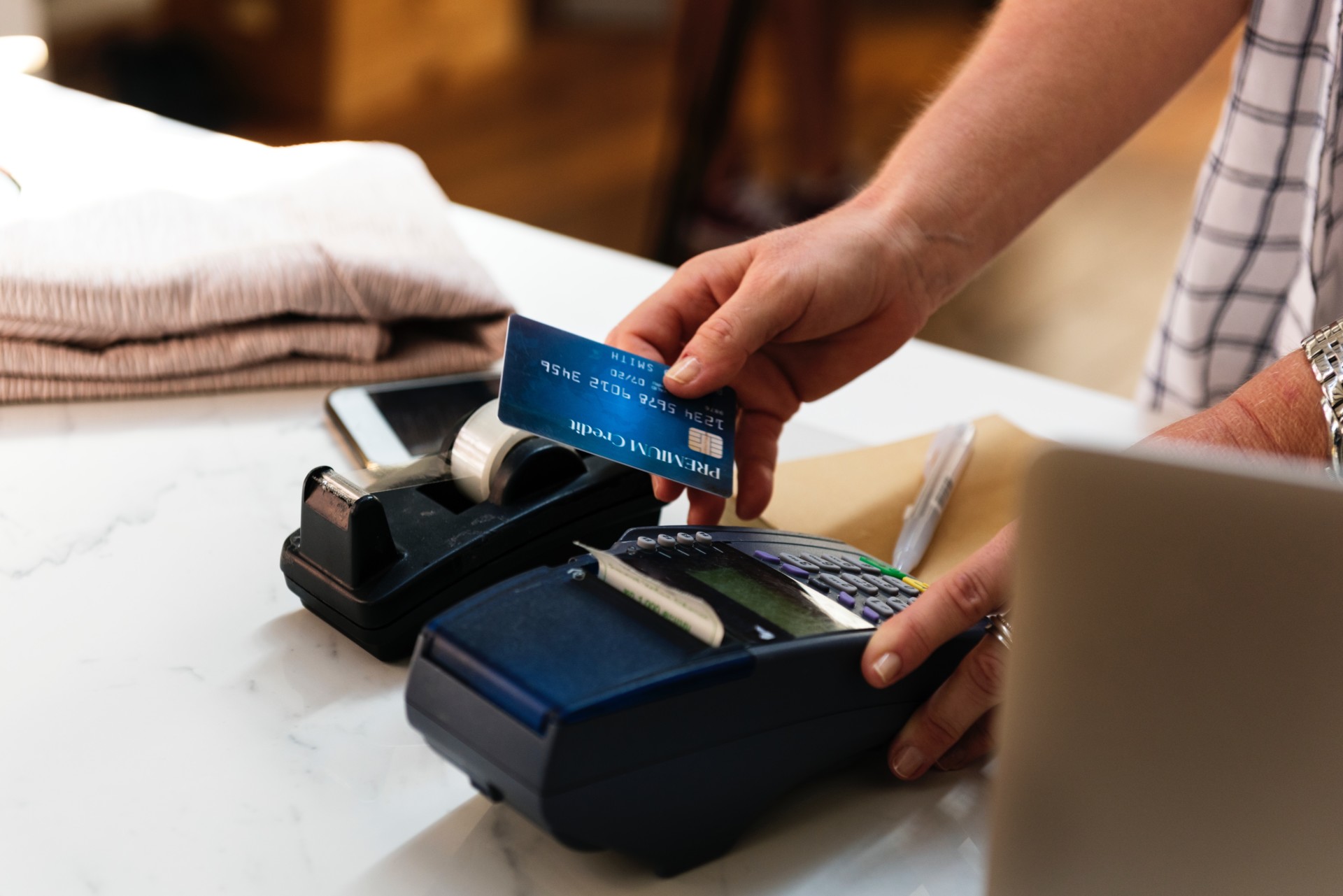 Search "payment processing Canada," and you'll likely be inundated with options. The question is, how can you tell the difference between one payment processor and another? At Paytek, we believe that simplifying your payment processing strategy, providing you with great technology and phenomenal customer service makes you more profitable. When your POS hardware, software, and systems just work and you don't have to think about them, and the process is smooth and swift, you can focus on the things that make your business great. We offer many solutions that can do just that. Here, we'll cover just a few ways we can make your business life simpler.
Innovative Technology
Technology is continually changing, and the reality is that standard POS technology has been obsolete for a long time. Your conventional cash register may have its place but is it a complete solution for your needs? How quickly can you process payments? Does your current system require many updates? Does it accept the most current payment options? Will it always?
Paytek offers the most current hardware available, like the Poynt Smart Terminal. Poynt is a reimagining of the payment terminal as a smart device. As such, it can be easily updated, maintained, and used by you and your customers. Because it is so easy to use and the upkeep is simple and straightforward, you can spend more time serving your customers and less time messing with your payment processing. Canada plays host to many supposed "cutting-edge" merchant payment processors, but Paytek is the only one that can future-proof your payment processing applications.
Talech is another product we offer that will make your business life a breeze. Imagine that every processed sale, every piece of inventory, every cash transaction, debit card purchase, or even return is effortlessly tracked and presented in an easy-to-understand and use format. See the times of the month your sales peak, or even what times of the day. Track the items that are popular. Set up your system to gather information about your customer base and see demographics about them. Then you can use this information to serve them better, all while spending less time on your payment processing.
Mobile Solutions, E-commerce
Payment processing in Canada, and elsewhere, requires mobile solutions that are easy to administer and use in a variety of formats. Our mobile devices sync effortlessly with your system and make it quick and simple to set up a booth at a trade show or festival. You can choose from tools that have a built-in 3G connection, ones that run off Bluetooth from your primary POS station, or through your phone or tablet. Don't stress about how you'll collect payments at the next event. We've already got your solution.
Additionally, e-commerce has exploded and is only going to grow. Your business needs e-commerce solutions that seamlessly integrate into your web store and work like magic. With our e-commerce platform, you get the simplicity you desire with the support and security you need. Many small business owners spend hours fighting with clunky add-ons or go with a product only to find out that their website doesn't support it. Our e-commerce options integrate into any site regardless of what platform you use. You can also choose the option that allows you to process payments directly on your site, or a hosted solution that uses secure off-site payments.
Regardless of which products and systems you use, Paytek can provide you with solutions that simplify your business life so that you can focus on your actual business, not your payment processing. Canada has a lot of options for merchant transaction processing, but no other company offers the robust, effortless, forward-thinking solutions you need to make your business a success. So, instead of searching "payment processing Canada," head on over to Paytek and apply to start accepting payments now!