Also known as electronic commerce or internet commerce, e-commerce is the process of buying and selling products or services online. It includes the organization and administration of those goods, as well as the transactional process of moving money from one account to another.
You can sell physical products — just like the first internet sale in 1994 by a man selling a Sting album — take payments for take-out, and even take deposits on services to be rendered. 
There are many ways that merchants can take advantage of the sale of goods and services using the internet, and businesses of all sizes have used this platform to grow.
How Does E-Commerce Work?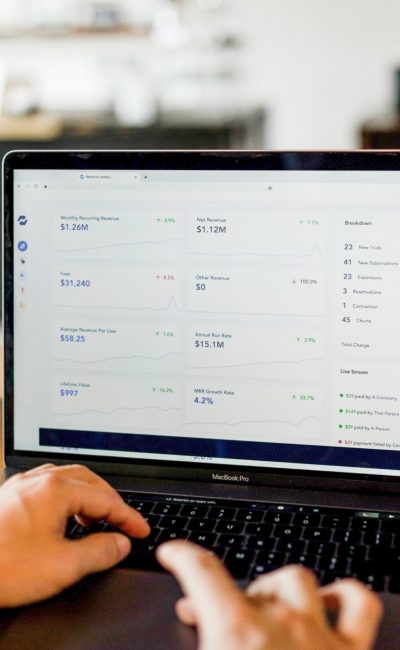 So how does it actually work? From the customer's perspective, buying something online is as simple as clicking a few buttons and keying in some of their information to make a payment.
Behind the scenes, the networks and systems that make this process possible are working quickly and efficiently, with very little interaction from the merchant.
Just like with a payment on a credit machine, when card information is entered into an e-commerce platform, that information is processed through a payments gateway which leverages the card networks (Visa, Mastercard, and other major card brands), checks on the availability of funds and credit from the customer, and responds with authorization of the payment.
This dizzying array of activity takes place in just a few seconds.
What happens after the transaction is processed is up to the merchant; they may view the order and schedule a delivery, package up the goods for shipment, or reach out to the customer to confirm their service appointment. It's also dependent on how they're processing these transactions — they might receive all of their funding next business day, or transaction by transaction. They might store and organize their orders through their website, or a third party platform.
There are all sorts of ways to conduct an e-commerce business, all with their own advantages.
E-Commerce and Small Business in 2020
However you run your e-commerce business, 2020 has shown us just how essential these platforms are for the small business owner. While Canadian retail sales fell by almost 20% due to COVID-19, e-commerce sales nearly doubled (an increase of 99.3%)!
The hardest hit were those small, local businesses that rely on their community of customers to grow and thrive. Businesses like furnishings, sporting goods and hobbies, music stores and clothing stores all saw sharp declines in in-store sales early this year. But those businesses that pivoted to online sales were able to balance the books.
E-commerce is making sure our local businesses can stay open, continue to thrive, and build on their strong foundation going into 2021.
Retail stores, those that sell products directly to their customers, aren't the only industry taking advantage of the e-commerce boom.
 Businesses like
Wholesalers

Dropshipping businesses

Crowdfunding

Subscription services

Digital goods and services

Professionals

Restaurants
 all utilize e-commerce in various ways.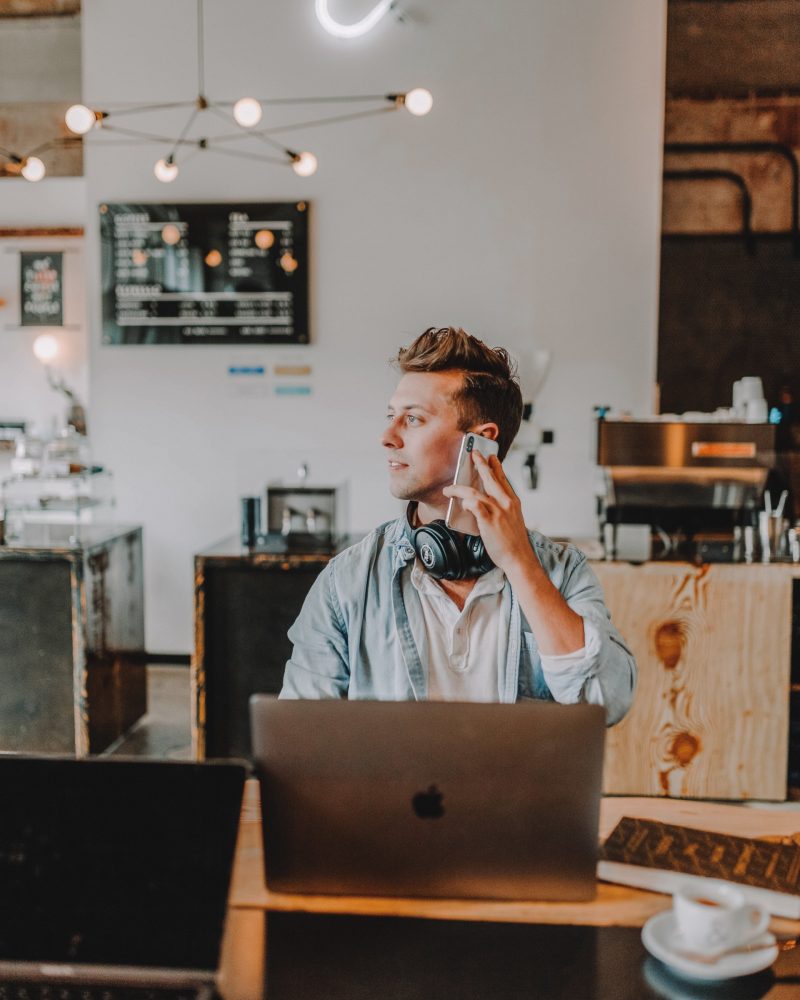 For example, your quick-service restaurant can take orders and payments online for pick-up. This reduces the need to have your customers come into your business to interact with staff and devices.
As an interior designer or business consultant, you might take deposits ahead of time from your clients. They may have written you a cheque in the past as they came into your office; e-commerce payments can allow you to generate quotes, invoices and take payments through your website from a safe, convenient distance.
As an independent contractor, creative, or educator, you might want your customers to be able to go onto your site, subscribe to your content, and download videos or documents after making a payment. E-commerce makes this not only a possibility but gives you the ease of tracking your customers and reaching out for future promotions too.
We can see that there are tons of ways e-commerce can be implemented in your business and help your business thrive. Has your business pivoted to e-commerce in 2020? How has an online business helped you grow this year?
Tune in next time to learn about the four ways you can run an e-commerce business, and which is right for you!
Ready to learn more about making sales, taking orders, and getting paid online? Paytek offers options for every e-commerce business. Connect with one of our reps today!